Team Replica clothing of all GSG sponsirized teams will be soon available on  Shop Online GSG.
On the web site page, you'll find al gears of GSG 2018 Teams, increased in the Road and in the Off-Road circus.
Team Replica gears of  Team Novo Nordisk, Team Area Zero d'Amico Utensilnord and Waowdeals Pro Cycling Team for the Road fans and g Focus XC Team, KTM Pro Team e Ghost Factory Team gears for the mountain-bike fans.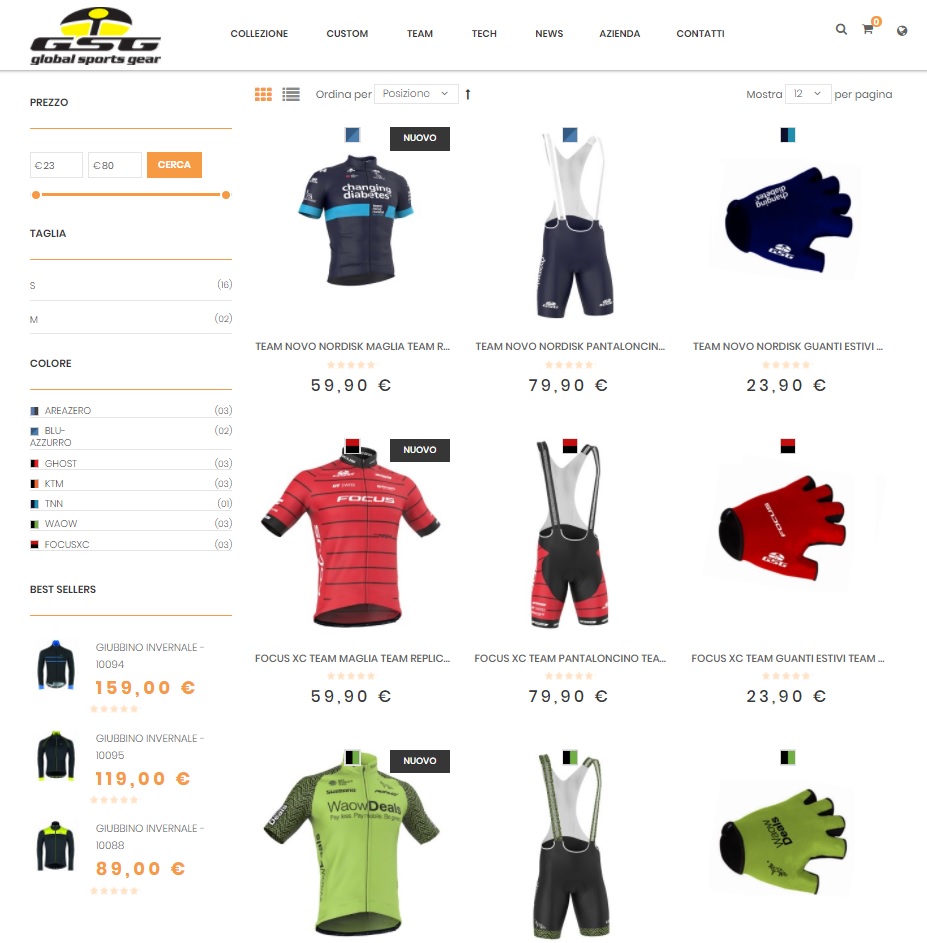 Lets go and visit GSG shop online!
#GSGCyclingWear