Giessegi will support the Area Zero-D'Amico-Utensilnord team for the fourth consecutive season. The team, which races with an Italian license, is in its fifth season on the professional cycling scene as Team Continental.
GSG will then continue to provide the best technical race clothing to give the opportunity to a group of young Italian cyclists to demonstrate their talent on races of international relevance and to be able to compare with the best riders of the world.
For 2018 the team livery changes substantially. While maintaining with a base color black, the uniform stands out for a square texture on the top off in electric blue.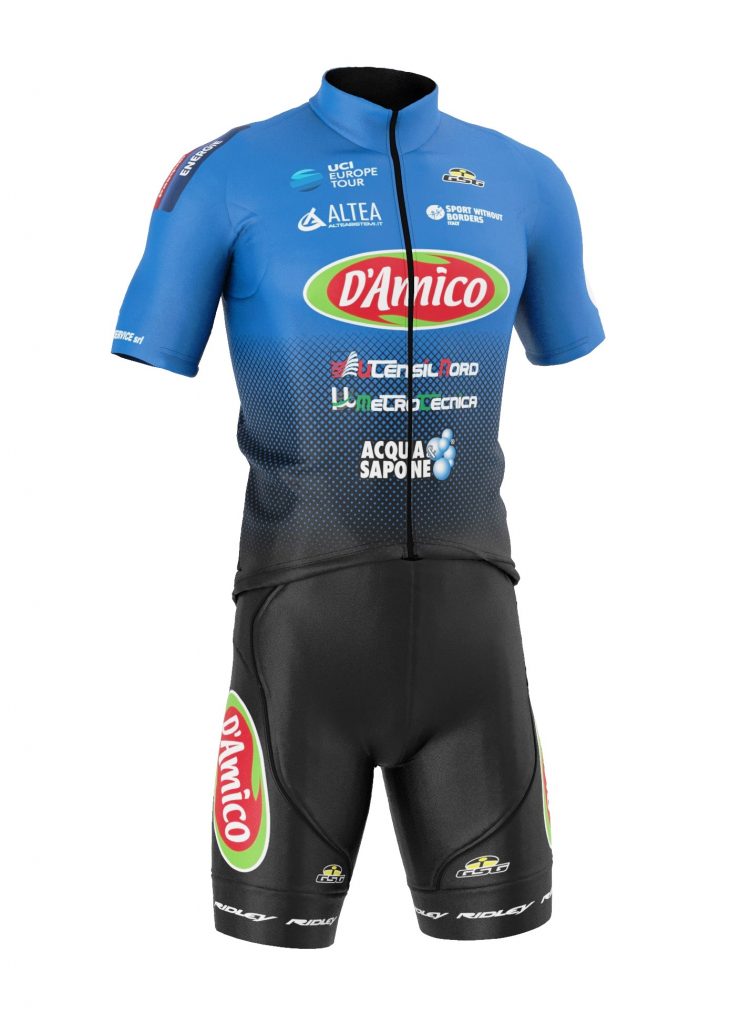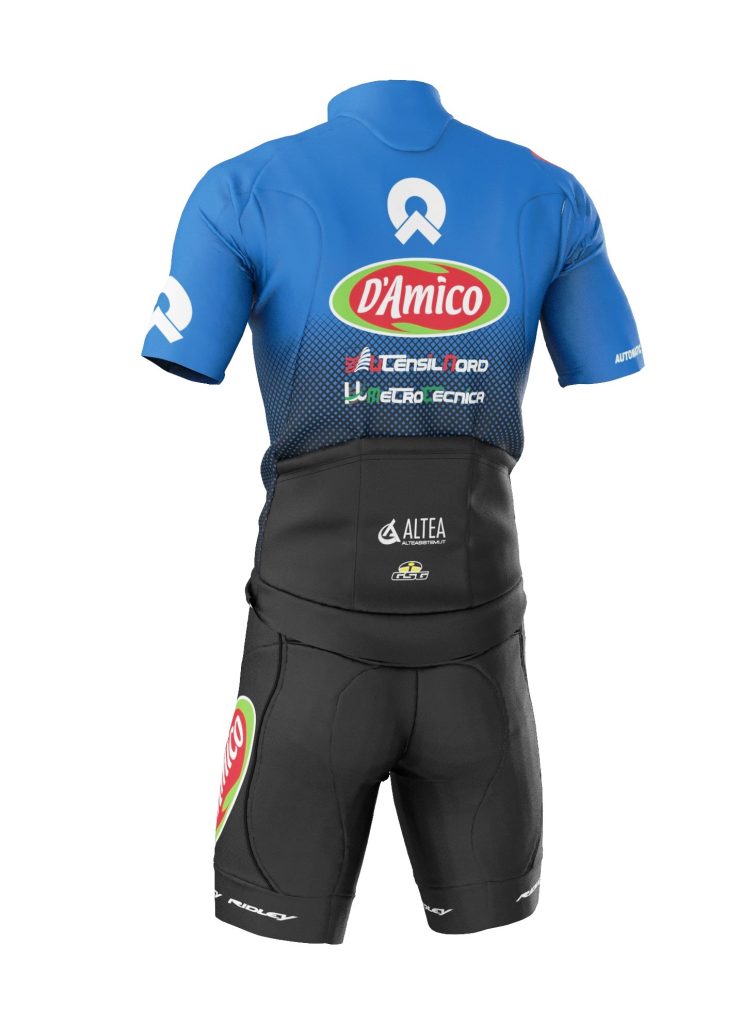 #GSGCyclingWear