Prendas UK shop with some experienced local riders tested and evaluated  women's  2018 cycling clothing products.
Here Lora's experience with Giessegi's Liegi Women's Bibtights – 07176: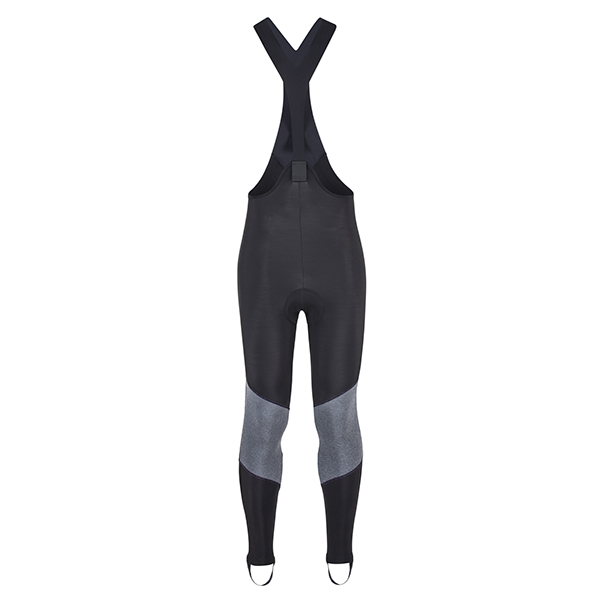 "The GSG Liegi Women's Bibtights have been my go-to tight this winter and have done the job on a number of rides up to 75 miles and in some pretty chilly temperatures. Constructed of a super stretchy fabric and lined with soft fleece they are amazingly comfortable and nowhere as stiff as other winter bib tights.
In fact, so soft so I had to check multiple times I was wearing anything on my bottom half before leaving the house the first time I wore them. 
I have to admit to being a bit dubious of a few of the tights features at first. You see the thing is they come with two features I've turned my nose up at for years. The first being stirrups, potentially caused by bad 80s fashion flashbacks…. and the second which I can only title the 'divide and conquer boob strap' for which purpose I've never understood. However, a lot of thought has gone into the design of said features on these tights and their construction from a lightweight fabric mean they do their job and don't get in the way.
The pad also struck me as different to anything I'd worn before. The pad is wider giving you more coverage on the saddle but not too thick to feel uncomfortable and they totally wear in after a ride or two.
Value for money these are a great tight. From a fashion point of view, they got the two thumbs up from my usual riding crew too."