The Adriatica Ionica Race  has been presented last Thursday 13 June at the Leonardo Royal Palace near Venice.
The Race is born from an idea of Moreno Argentin, 1986 Colorado Springs world champion  «Our idea is to adapt cycling to the territory. As cycling, in fact, there is no other sport that has the strength to promote the territory».
GSG embraced for the second-year-in-raw this idea and supported the AIR as technical sponsor of the leader jerseys. Careful to the fashion guidelines and culture of the territory, GSG has launched a new design for 2019 jerseys seeking to capture all aspects of this race with various innovative aesthetic elements.
We're very proud to invite Team Novo Nordisk, the world's first all-diabetes pro cycling team, back to Italy after the astonishing performance at Milano Sanremo! GSG serves as the team's on-bike apparel partner
The Adriatica Ionica Race is a stage race included in the UCI Europe Tour calendar that from July 24th to 28th will cover the streets of Veneto and Friuli Venezia Giulia. The race will start from Mestre on July 24 with a street circuit, which will resume the spirit of the kilometer of the "Corso". A parterre of top-level riders with 8 world tour teams, plus 9 Continental Professional Teams, including Team Novo Nordisk, a Selection of the Italian National Team and a local Continental team for a total of 19 teams.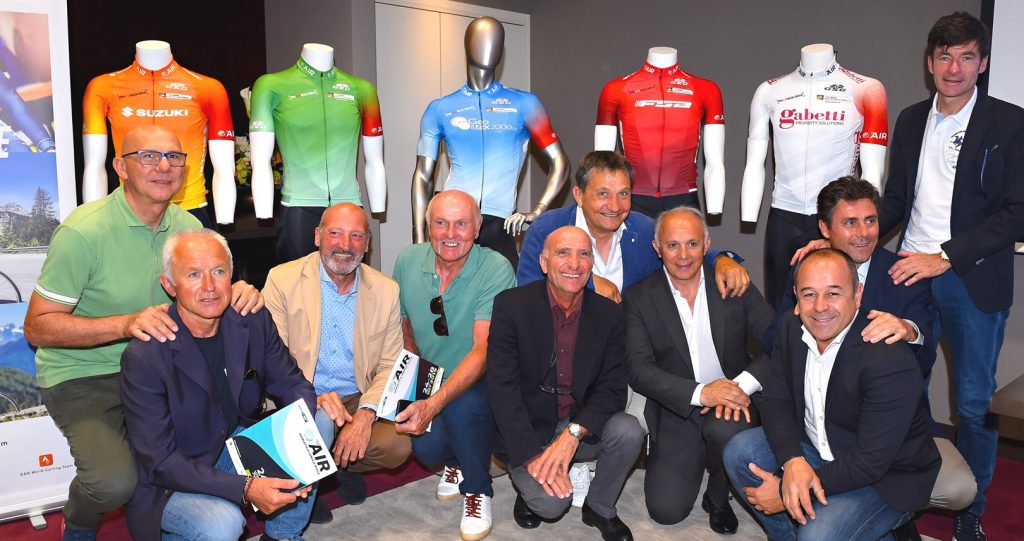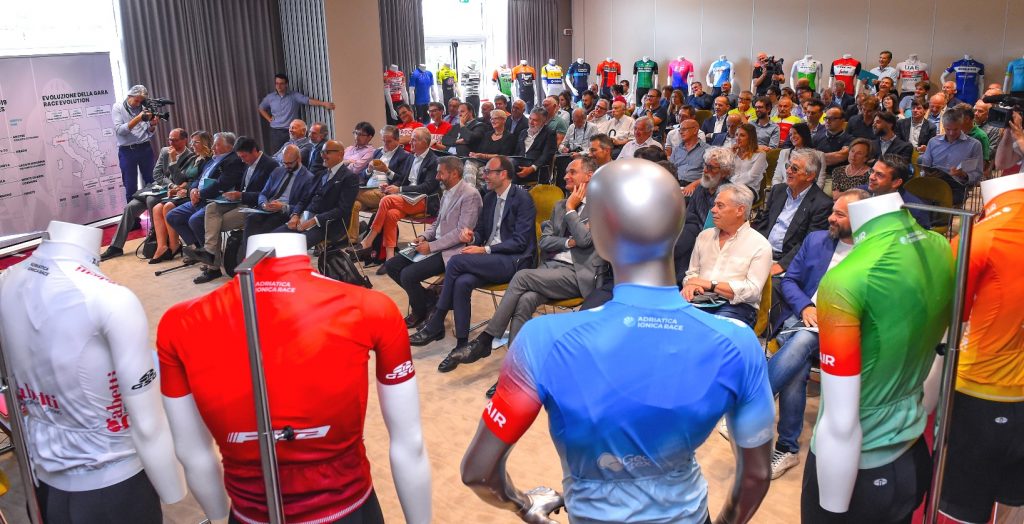 5 stages:
1st stage 24/7: the track stage – Circuito di Venezia Mestre;
2nd stage 25/7: the white roads (23 km in 6 part) stage – Favaro Veneto/Venezia – Grado;
3rd stage 26/7: Dolomitics stage – Palmanova – Lago di Misurina Tre Cime di Lavaredo
4th stage 27/7: Collio Goriziano Steep climbs stage – Padola – Cormons
5th stage 28/7: Cormons – Trieste
.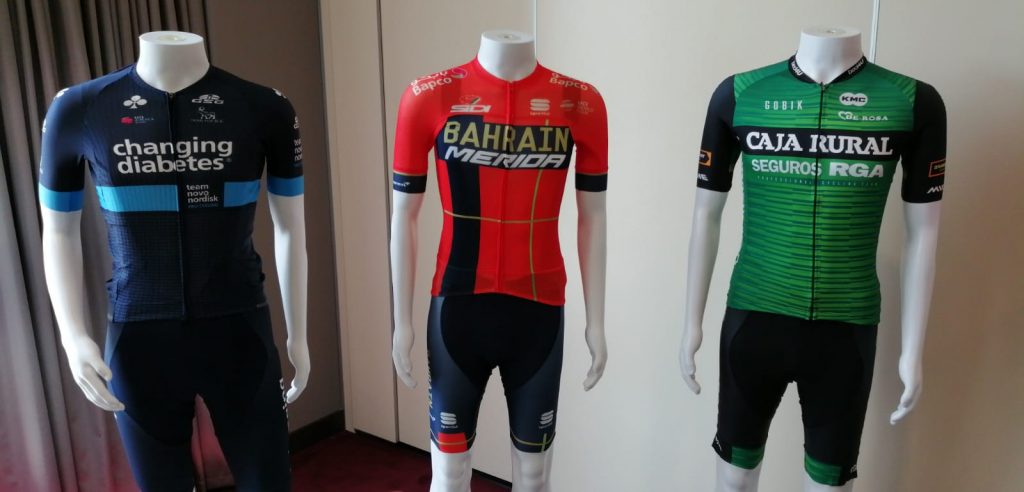 Photo: Bettini + Giessegi