Giessegi, among global leaders in cycling clothing manufacturing, and Team Novo Nordisk, the world's first all-diabetes professional cycling team, announced a new partnership. GSG will be for three years  the official on-bike apparel supplier for Team Novo Nordisk and  will provide a complete line of technical apparel for the men's professional and development teams.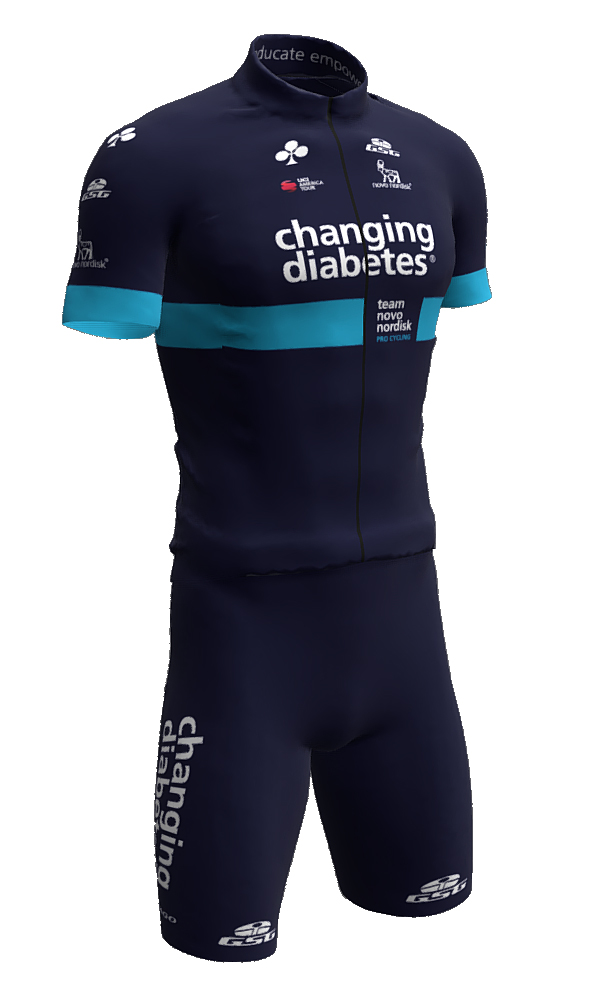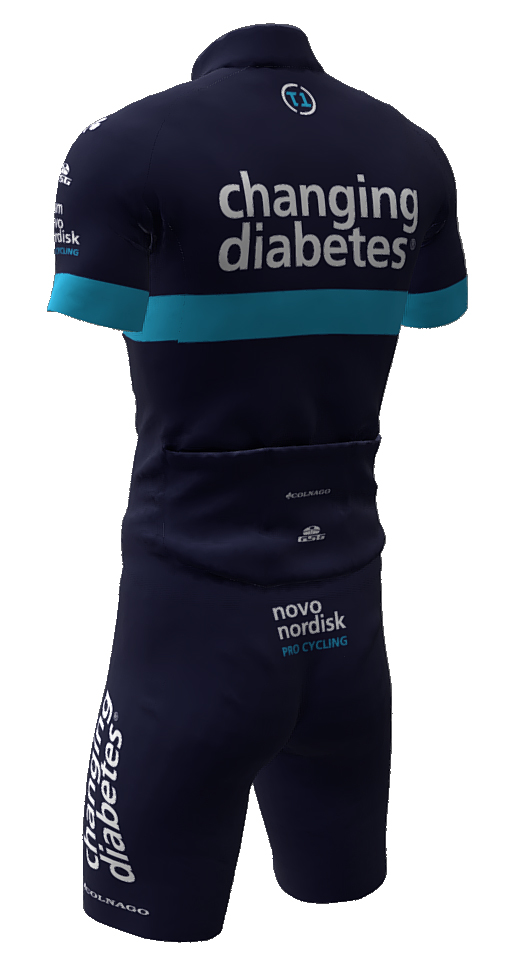 "Everyone at Team Novo Nordisk is thrilled to join forces with GSG," said Team Novo Nordisk co-founder and CEO Phil Southerland. "GSG's dedication to creating high-end custom cycling clothing that blends aerodynamics with comfort gives our athletes the best support in their apparel as they race around the world to inspire, educate and empower everyone affected by diabetes."
GSG will support the team with all its ability to customize apparel just in-house, providing a real advantage when it comes to supporting the unique needs of an athlete with diabetes. This includes access to GSG's innovative and experienced R&D team, quick timeline on product delivery and flexibility on quantities.
"The partnership with Team Novo Nordisk is a unique opportunity for GSG because it not only lets us continue supporting the professional peloton but it also allows us to be a part of Team Novo Nordisk unique mission," said GSG Marketing Manager Alessandro Costa. "At GSG, our broader vision is to encourage everyone to tackle whatever challenges life throws at them, and by working together with Team Novo Nordisk, we can showcase the technical innovations behind our products and help athletes achieve their best during competition."
GSG and Team Novo Nordisk Unveil New Kit
The 2018 season will see Team Novo Nordisk racing in a navy blue GSG – designed jersey that features a light blue circle and the words Changing Diabetes across the front.  The blue circle is the symbol of the diabetes community and it reflects unity. In addition to featuring nanotechnology that wicks perspiration while maximizing aerodynamics, comfort is a key element behind all GSG clothing, including flat seams, soft fleece fabric and pads with innovative mix of technical foams.
#GSGCyclingWear