The GHOST Factory Racing Team adds the GSG team too. GSG is very happy to sponsor this female mtb world-class team.
The roster for the upcoming season is a high-potential mix. In fact for the new season, joining the existing team of Dutch Anne Terpstra, Dane Malene Degn and asutrian World Champion runner-up Lisa Pasteiner,  the Hungarian Champion Barbara Benko and the current U23 World and European Champion Sina Frei from Switzerland will race in this team.
The new roster is again proof of an international set-up, and it's also one of the youngest teams on this level and is testimony of the team's long-term orientation.
GSG will support riders with specific clothing developed for mountain-biking races and fittd specifically for female needs.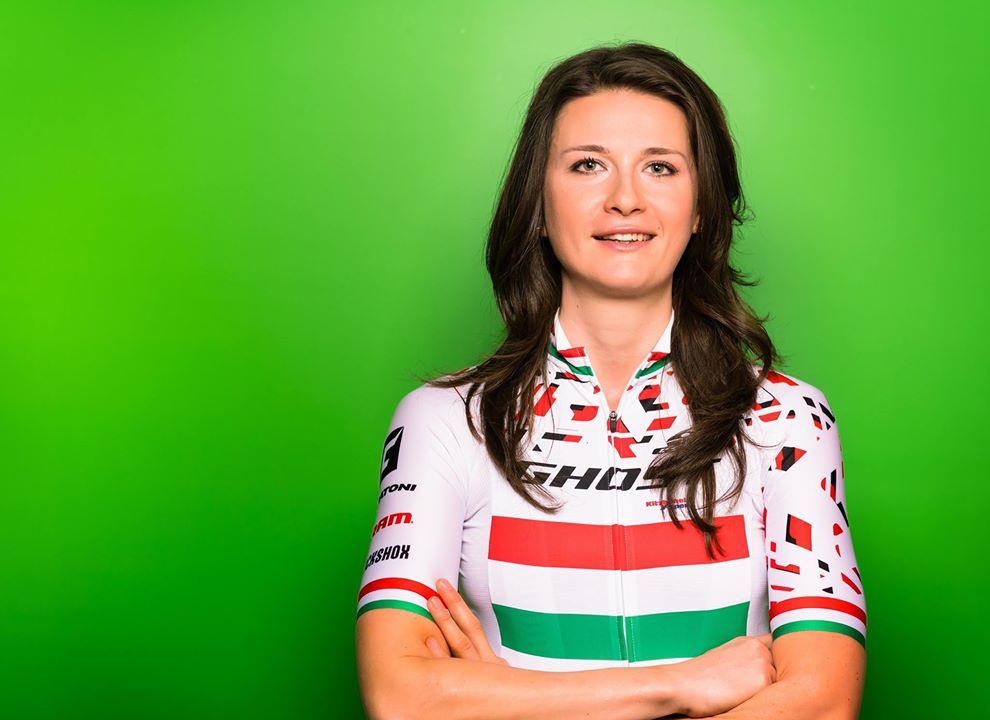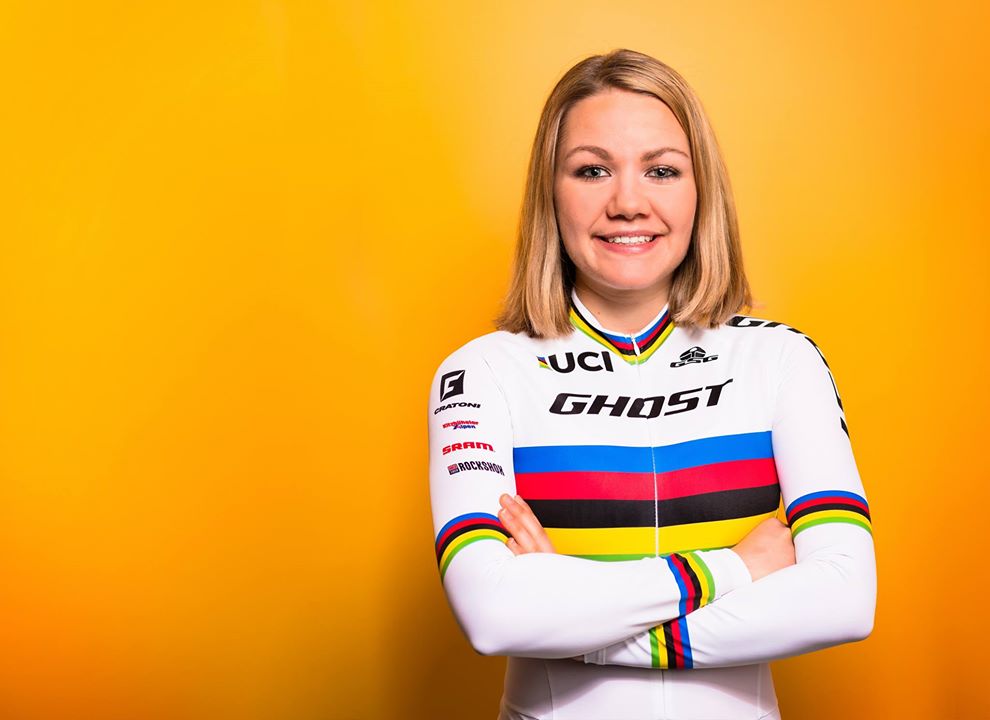 #GSGCyclingWear