Thank you guys!
Johnny Cattaneo and Luis Mejia won the 6th stage of the Cape Epic, the Tour de France of mountain biking.
The course had a development of 89 kilometers, with a positive gradient of 2650 meters, the pair of Wilier 7C Force raced headlong, with a group of five teams that managed to take off, Cattaneo and Mejia, in a big day, they continued at an excellent pace and in turn managed to make the difference, going to the attack and flying off to the finish line alone, ahead of the leaders of the general classification, the world champion Nino Schurter and the European one  Lars Forster, with another Italian team third, the Trek with Ferraro and Porro.
For Cattaneo and Mejia it was the first victory at Cape Epic and the second podium in this edition, after the third place won in the fourth stage. In the last stage, race yesterday, nothing has changed so our bishops managed to close in 7th place in the Overall classification, immediately followed by the other team Willier, the one formed by  Toni Longo and Gregory Bernes.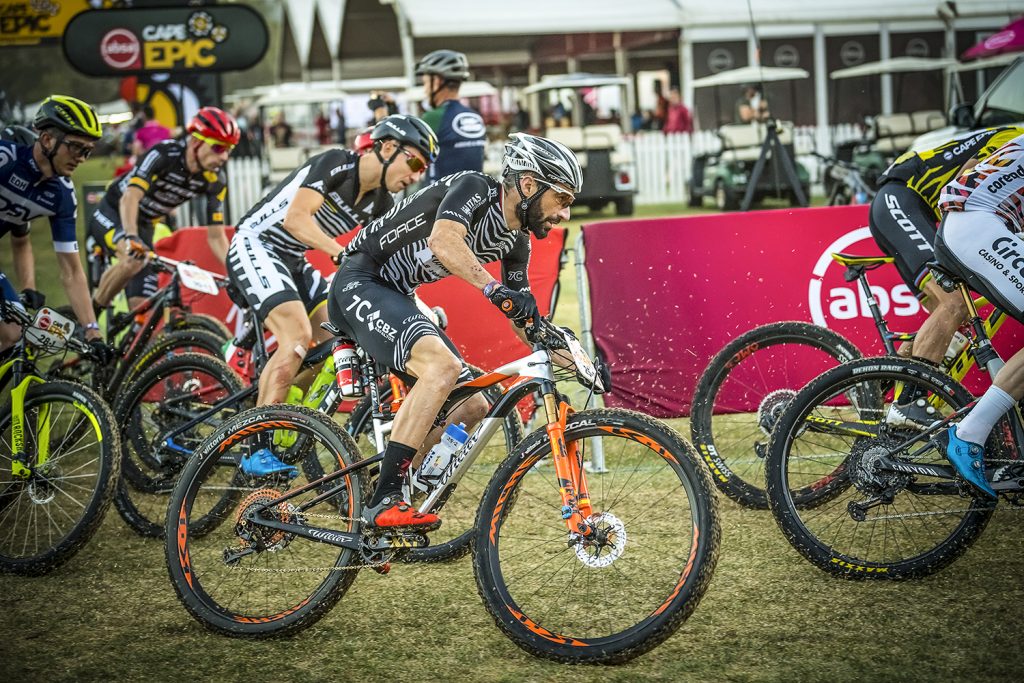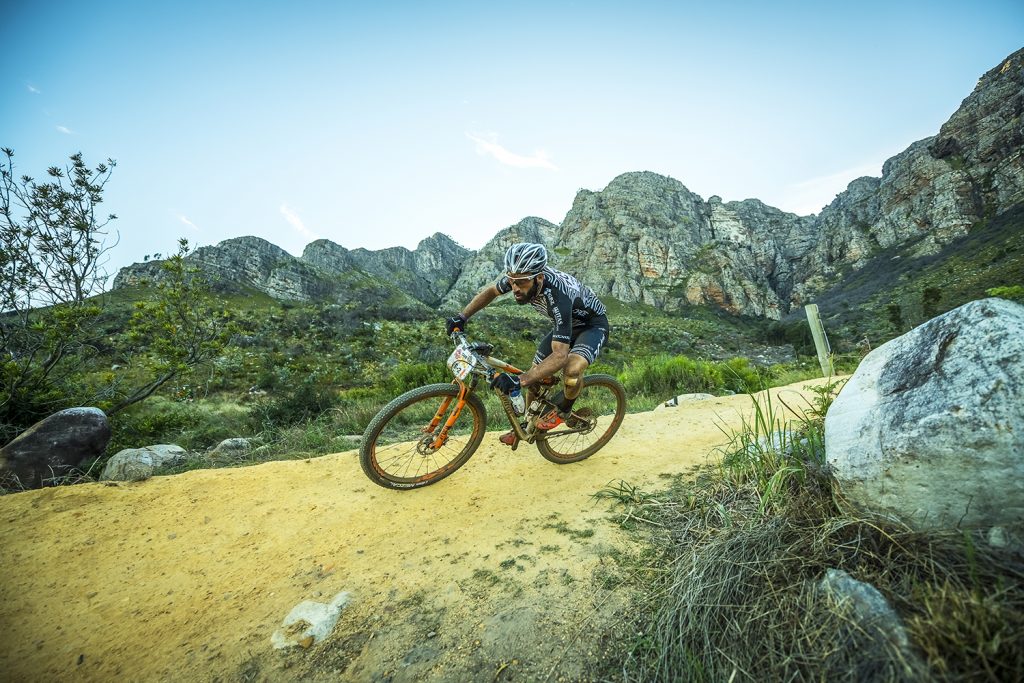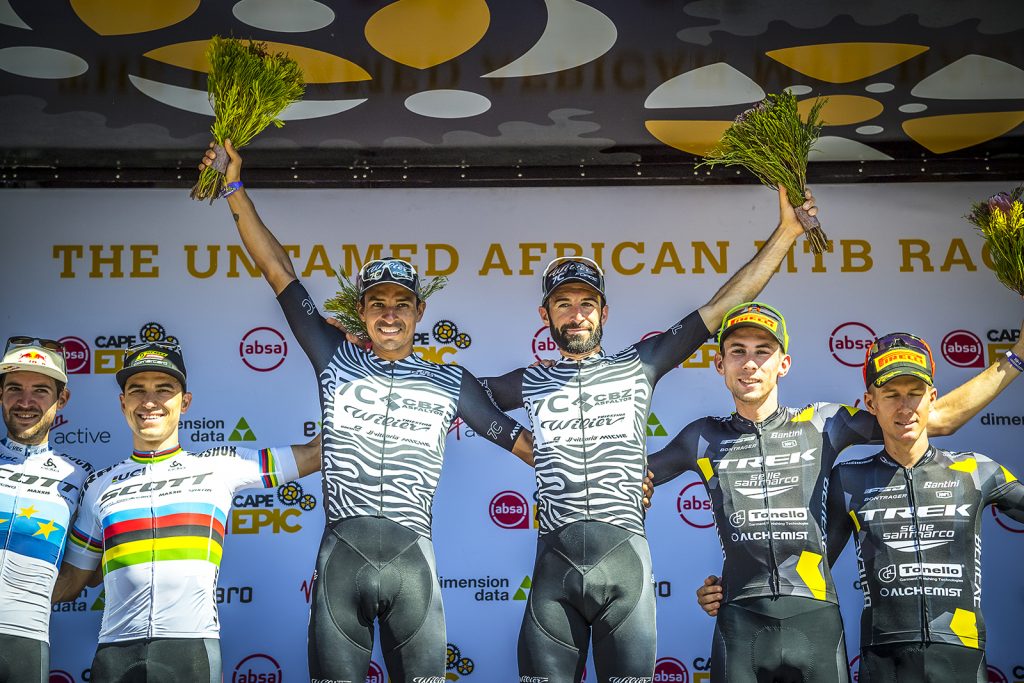 #GSGCyclingWear #ChallengeYourLimits