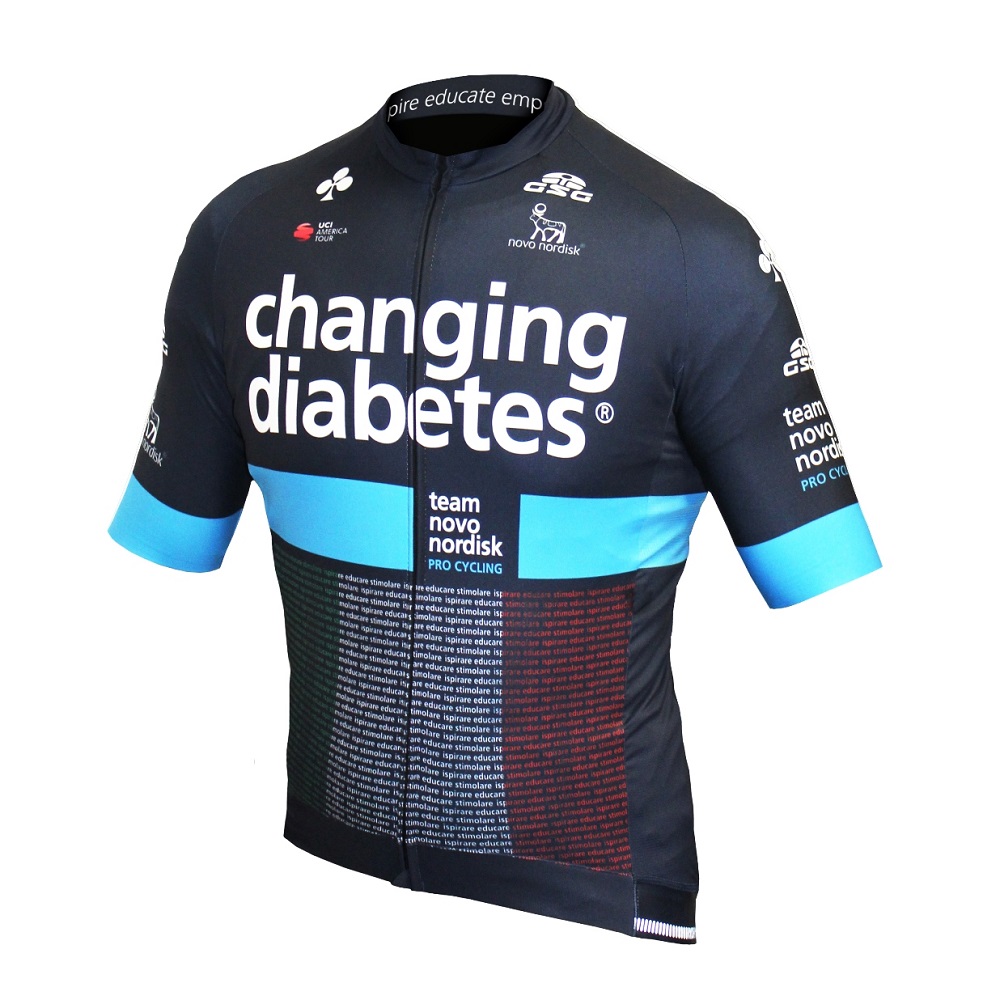 In order to celebrate the renewed participation of Novo Nordisk Team at Milano Sanremo UCI Race, the fifth consecutive, and given also the umpteenth and spectacular day breakaway in which 4 cyan-blue athletes managed to be involved, GSG and the All Diabetics team decided to make a special jersey available to all fans!!
Novo Nordisk  – Special Edition Italy Jersey will be produce with a new layout,  jersey low texture will be in italian language  "ispirare, educare, stimolare", with words in Italy Flag colors!
Now available on shop online  GIESSEGI.COM at the Team Replica page, let's go and buy it now!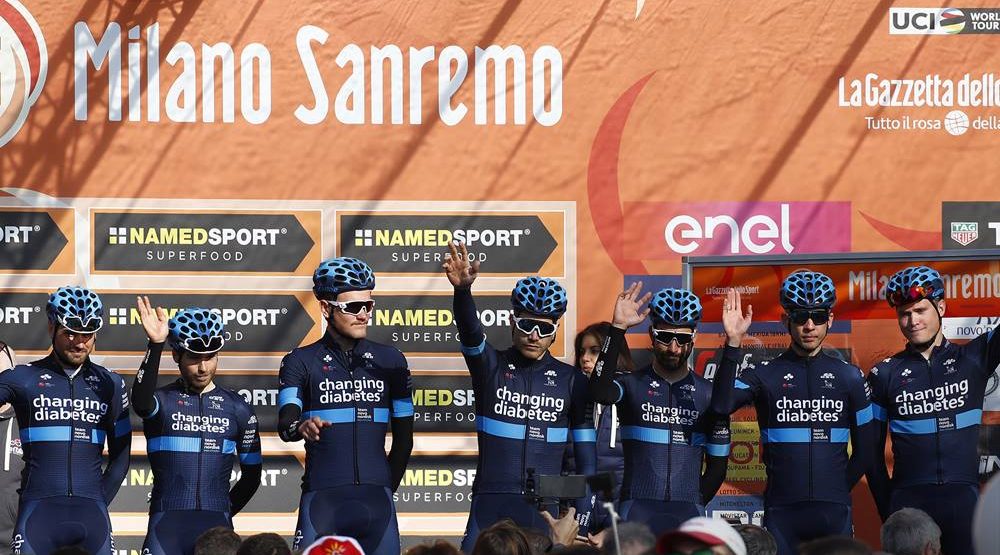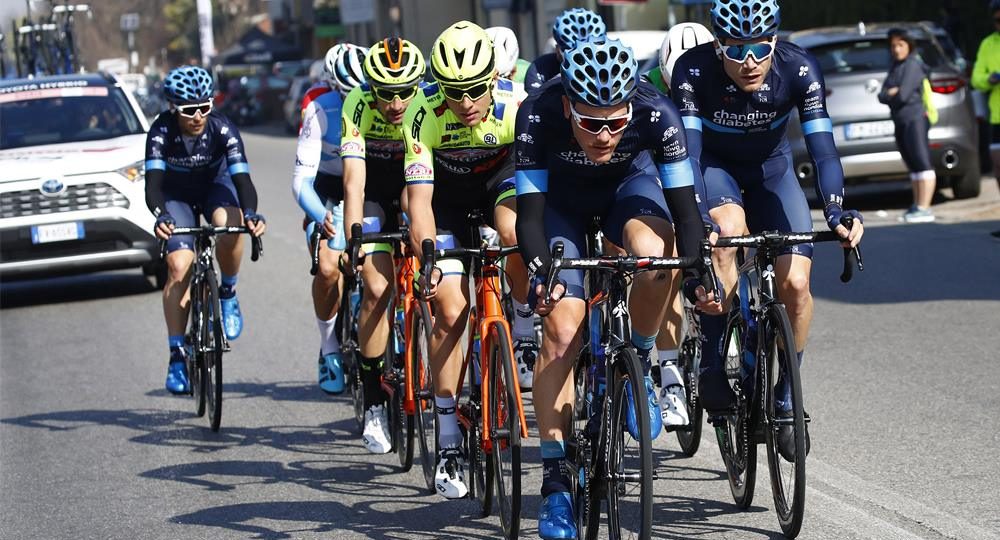 #GSGCyclingWear #ChallengeYourLimits