The duos od  Wilier 7C Force team rode half of 2019 Cape Epic stages and after numerous unfortunate episodes, today they got on the podium.
Johnny Cattaneo and Louis Meija closed the 4th stage in third overall position and reached the Top 10 of the General Classification.
Bikes, components and clothing support at the best the Wilier teams that are trying to make their way in a very difficult race for technical contents and with a parterre of champions never seen before at Cape Epic.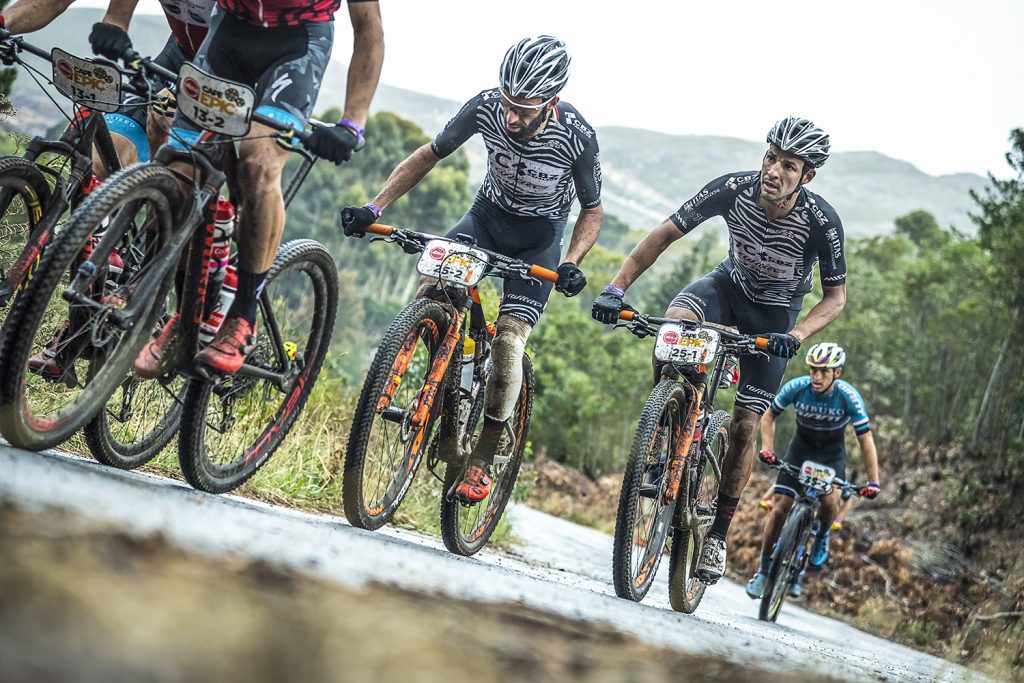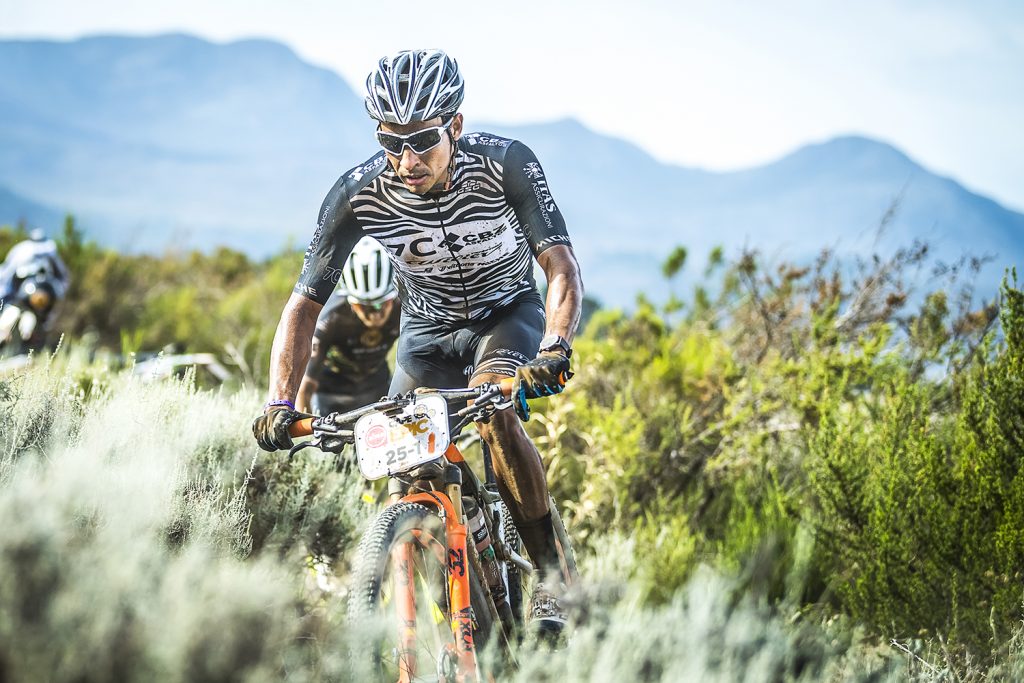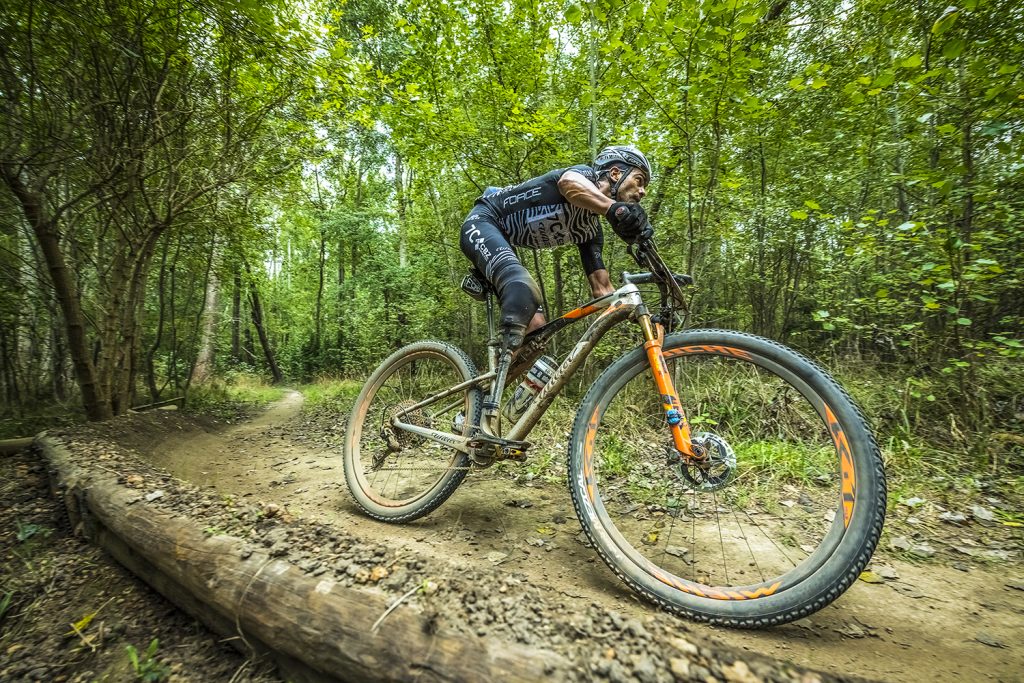 #ChallengeYourLimits #GSGCylingWear