Bscherer Moritz and Manuel Pliem – KTM Pro Team – are racing their first stage race as a team.
They choose a very hard competition to test together as a team, the Momentum Health Cape Pioneer Trek race, a 7 days stage race in South Cape – South Africa.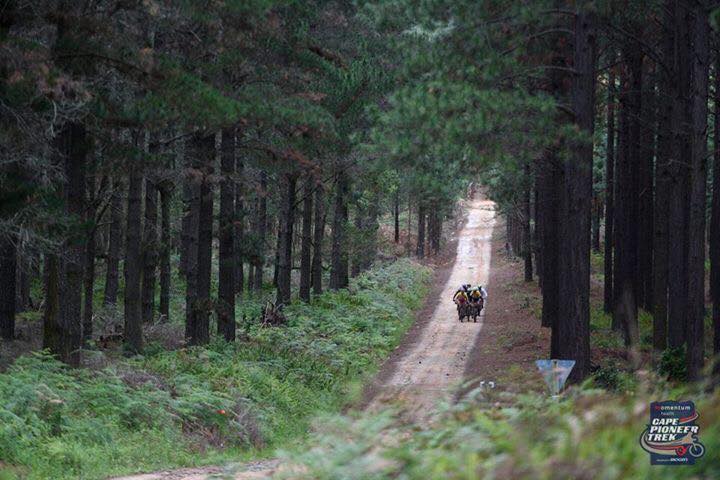 At the moment they are racing with leaders team, but some unlucky events are braking their potentiality.
the team is actually in Top 7 in the Overall.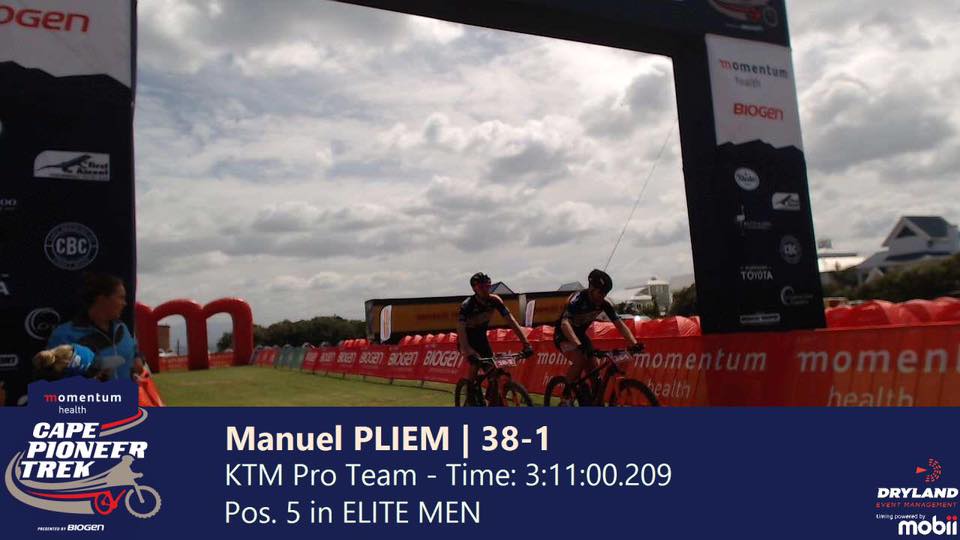 #GSGCyclingWear #WeBleedOrange