A part of the season full of satisfaction for the Wilier 7C Force Team,  in Italy and abroad,  able to win many races in recent weeks.
In the Czech Republic, in a 50 km marathon organized by one of the team's main sponsors, Force. The victory went to Martino Tronconi, who come back at races after a forced stop due to an injury. The Tuscan biker together with the team mate Marco Rebagliati wasthe protagonists of a good two-man action and cut the finish line in order. And immediately captain Massimo De Bertolis behind them.
In Norway, Ole Hem won the marathon national champion for the second consecutive year.
The strong Scandinavian biker cut the finish line of the Stomperudrittet, a technical and muddy race of 91 kilometers, in perfect solitude.
After the triplete  in the Czech Republic and the success at the Norwegian championship, a new success also arrived in Italy for the team, Tony Longo won Troi Trek of Polcenigo. The triumphant weekend was completed by Johnny Cattaneo who ranked second in the Valseriana Bike.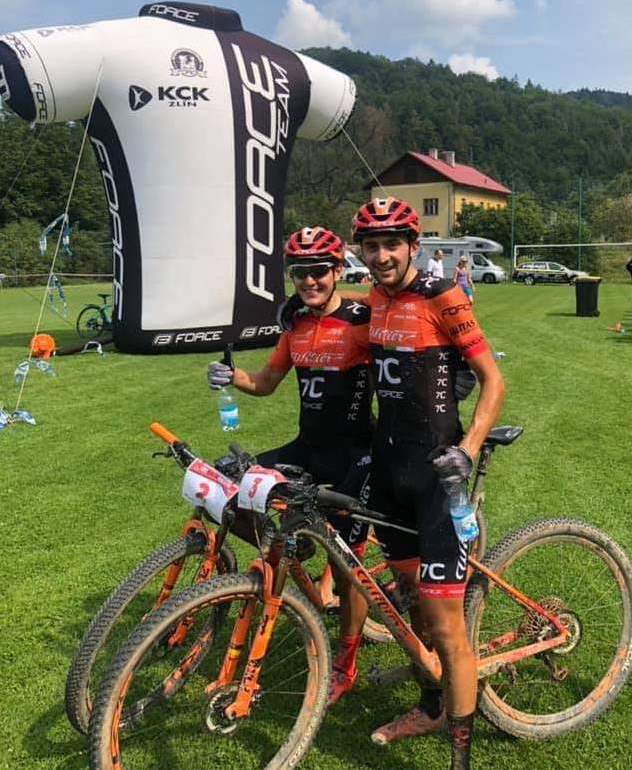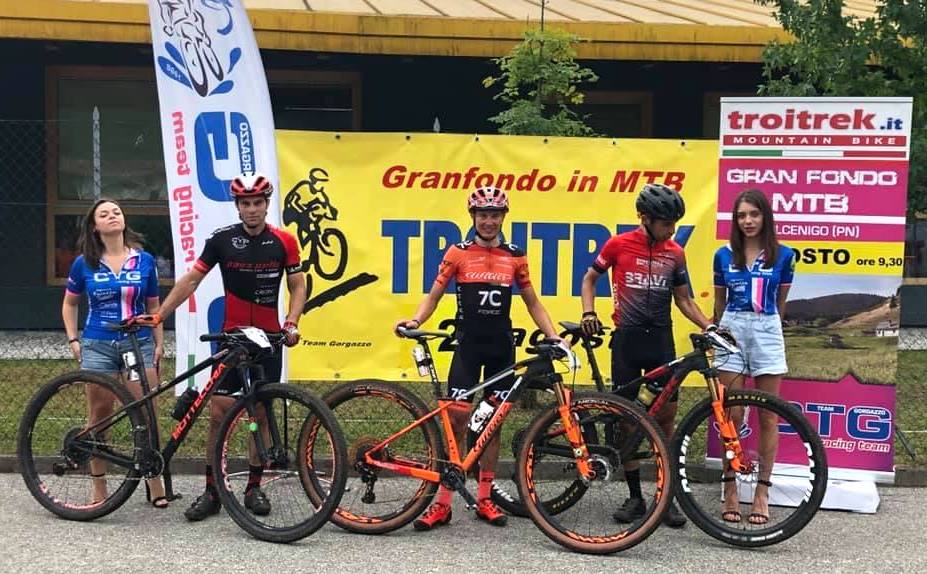 Wilier closed a fabulous period by bringing GSG to the podium at all latitudes and with all climates!
#GSGCyclingWear #ChallengeYourLimits