A big news on GIESSEGI world: the new COLOR IT is on-line.
Many new feautures introduced in this completely new version, although it was maintained the initial graphic layout.
We mantain a 16 layouts set  for starting, but we introduced 2 "full-white" styles, one with winter kit  (full white basic).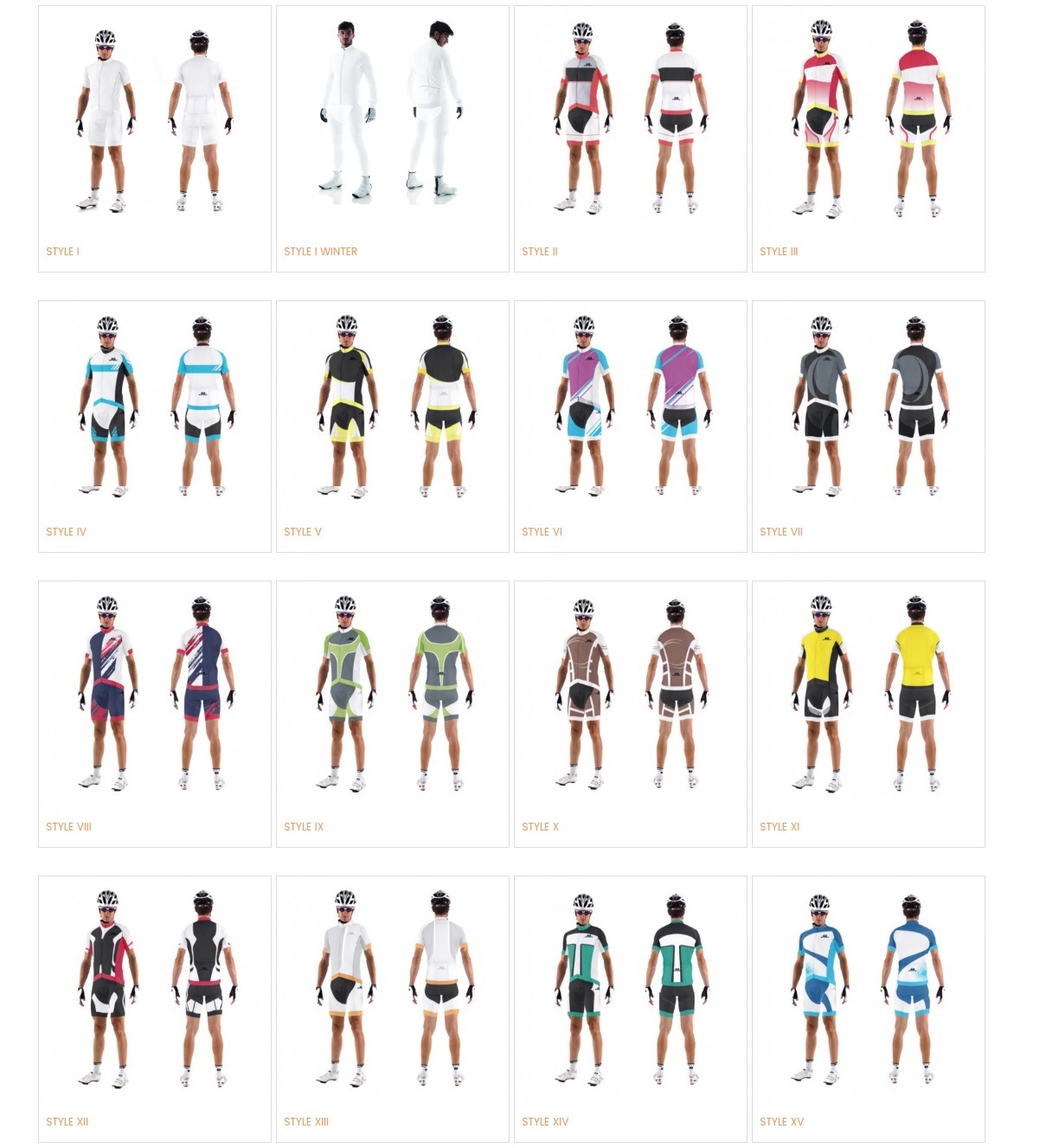 The biggest improvement regards the 10 levels of customization per each style with a larger selection of options. Besides that it is much easier to add up logos, designs and also graphics of some famous brand (see store).
There has also been an upgrade on the social sharing. Each customer will have a personal file to store the layout for any changes to be applied at a later stage.
Other novelties are to be added soon.