Leonardo Paez del team Giant Liv Polimedical won 2020 XCM Marathon Championship, raced Sunday in Sakarya – Turkey.
Unexpected victory for our "ambassador" on this course, 110 km long but without particular technical difficulties and hard climbs, which did not see Paez among the favorites. Instead, he managed to overturn the predictions and take the most challenging climb,  taking off to conquer the rainbow jersey.
An alone arrvial and an immense joy for the Colombian athlete, who twices the world championship won in Switzerland and prides himself on being the only athlete to win two mtb marathon world championships in a row.
This is Paez's comment at the end of the race: "I still can't find the words to say how happy I am, thanks to my team and my teammate Diego Arias who was in the race with me, thanks to my teammates and all those who they cheered from home, to my family, to my girlfriend Alice and to all the sponsors ".
On the part of GSG we can only reiterate that we are doubly happy and proud to have supported Leonardo in recent years and in particular in this year devastated by the Covid pandemic and to still be able to wear him with the rainbow jersey also next season! And we have put together a small tribute that we will do to our bi-champion.
We will carefully prepare all the clothing for next season including some Team Special garments, but everyone can customize the Custom clothing used by the world champion this season with their own graphics and browse us on social networks because there are surprises coming!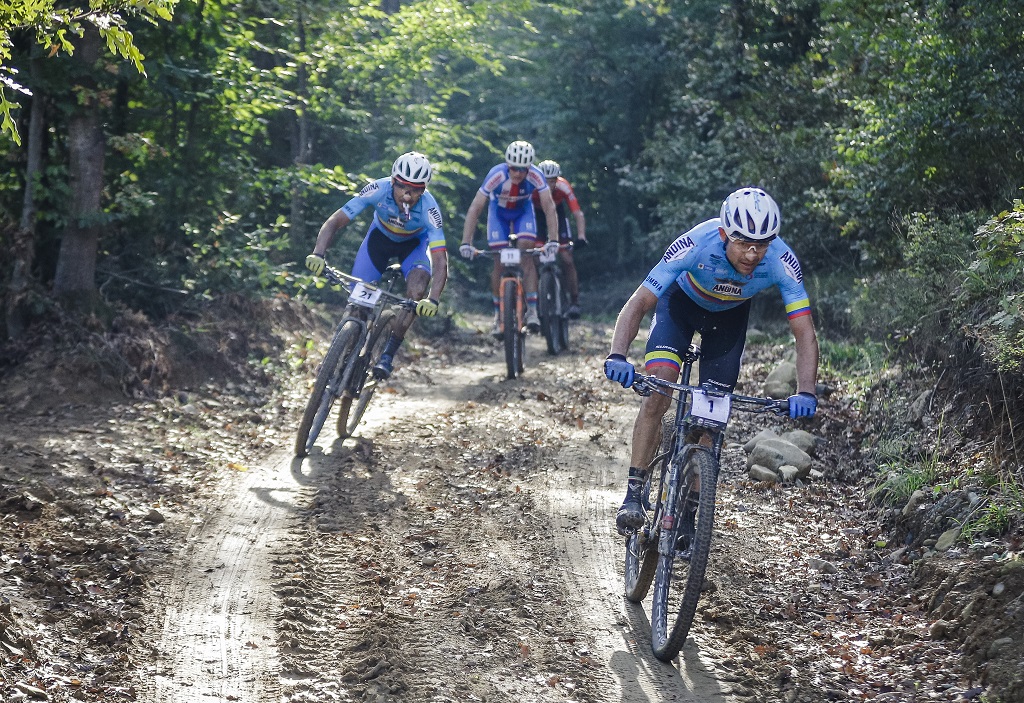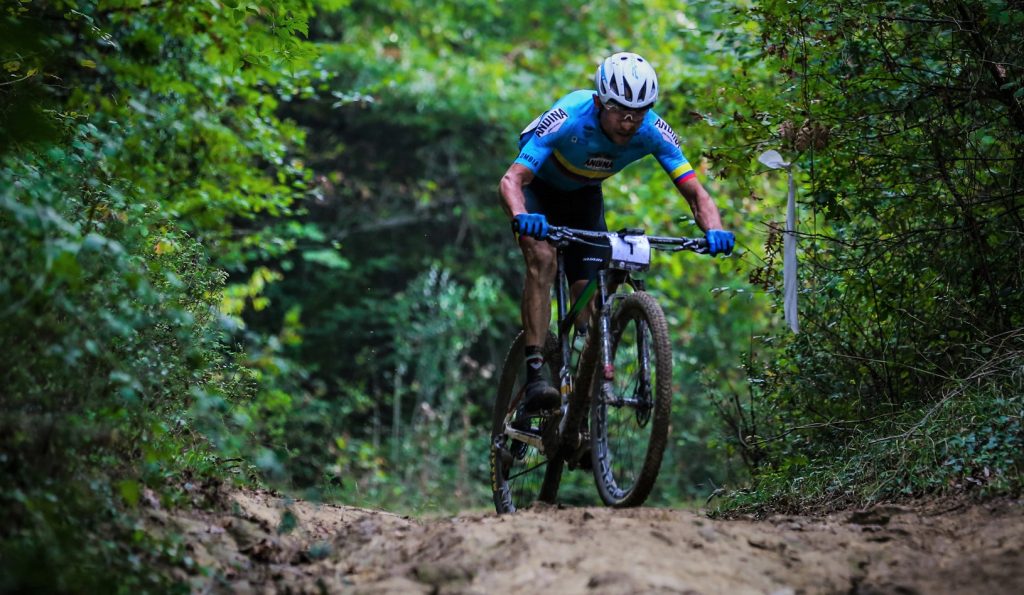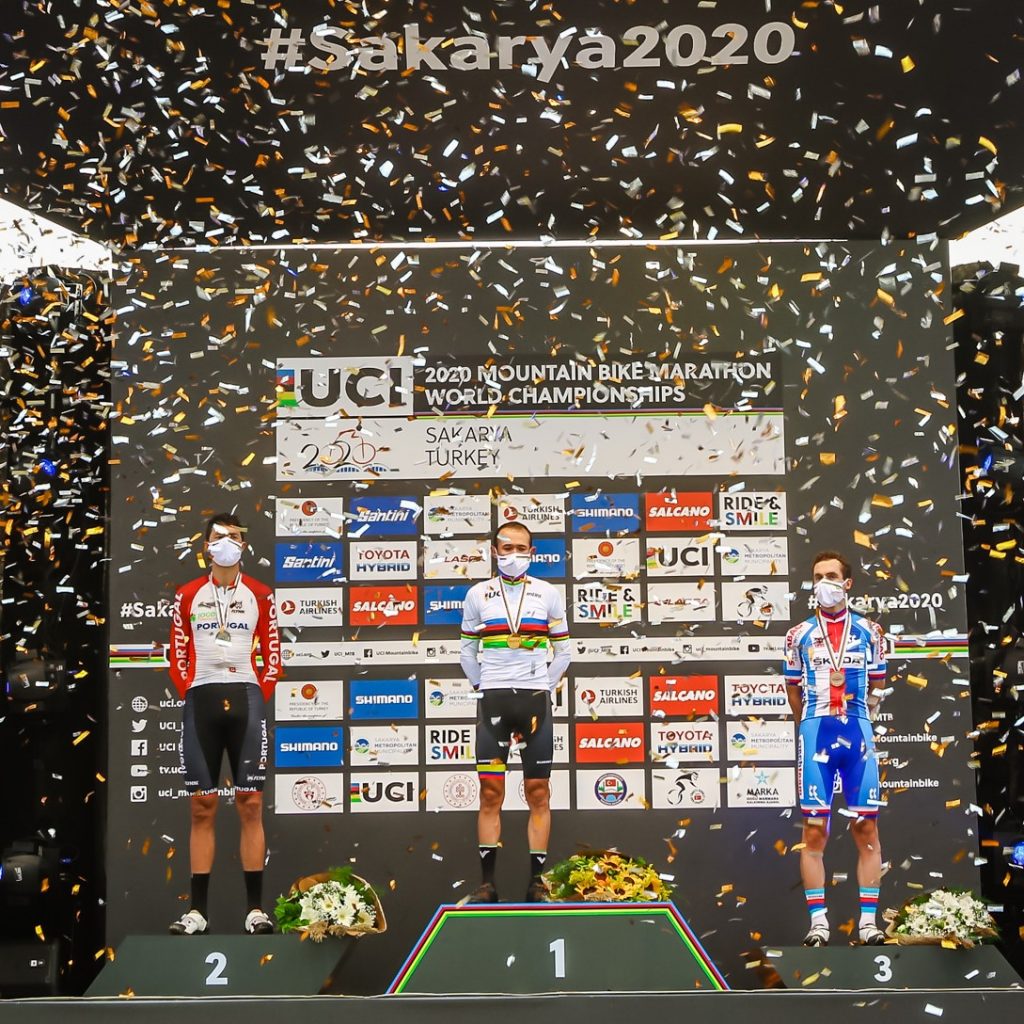 PHOTO CREDITS – aa.vv.