GSG signs another important partnership in the off-road world, it will be, in fact, official technical partner of the Giant-Liv Polimedical Team for the year 2019, which includes in its roster two Colombian champions such as Leonardo Paez and Diego Arias Cuervo. Simone Linetti and Costanza Fasolis will complete the roster.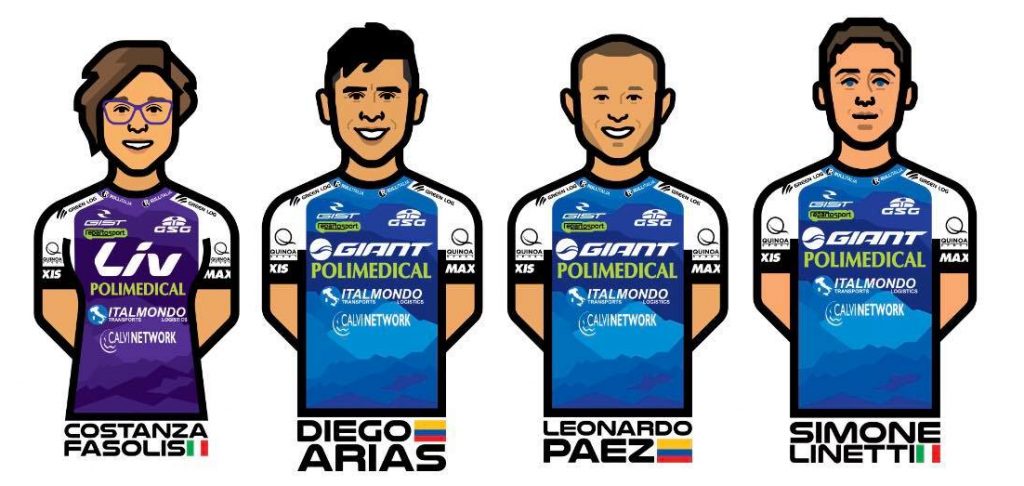 At the same time GSG and the team presented also the new racing kit, which has been completely revolutionized compared to the past. In addition, the graphics will be differentiated between male and female athletes.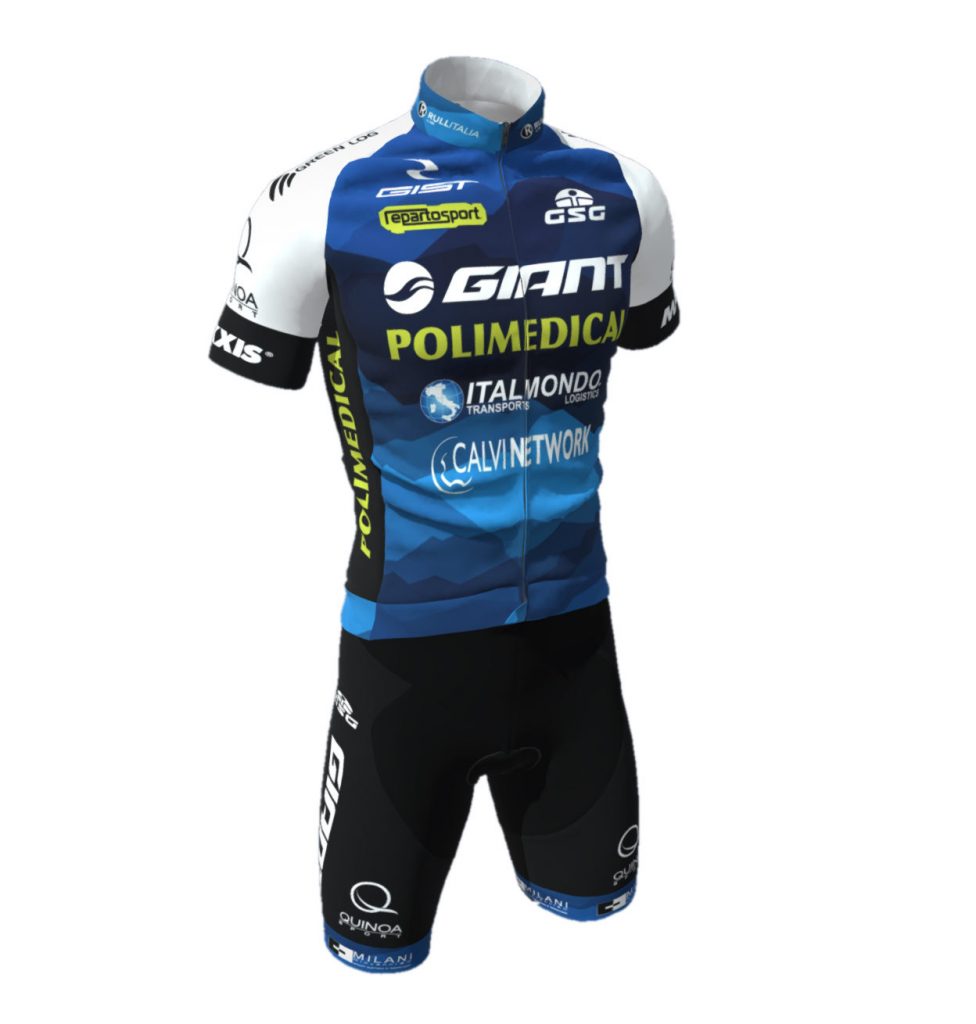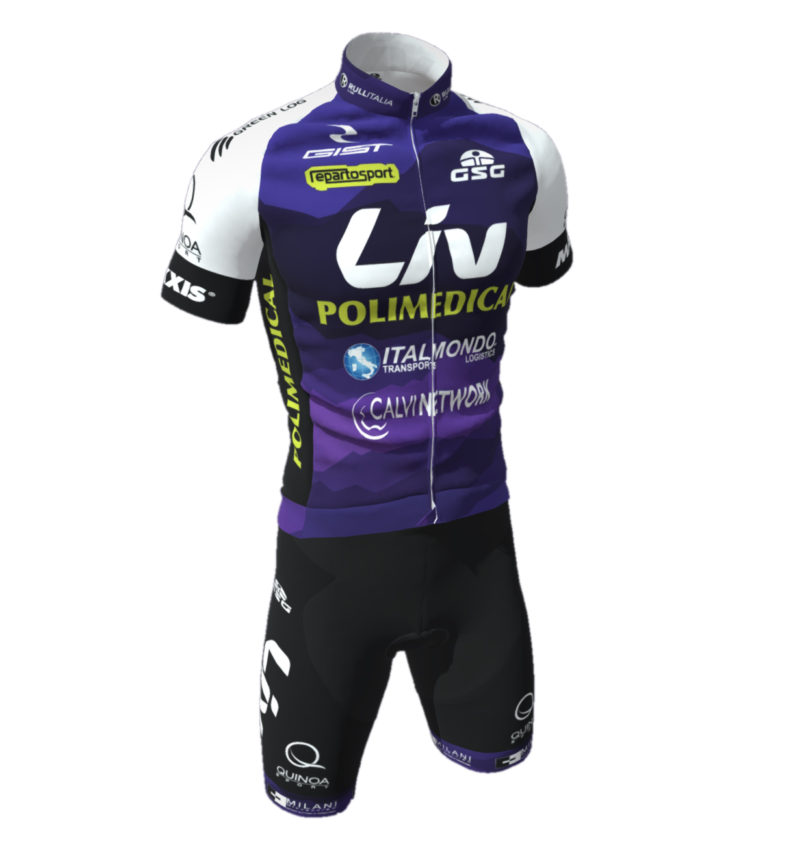 The jersey, from the technical point of view, is one of the top of the range of GSG, with an anatomic cut that follows the lines of the body and makes the item aerodynamic and comfortable.
The bioceramic fabric is used on the front and on the shoulders, while on the sides a carbon mesh. The back is in Interpower fabric, very breathable, perfect both on alpine terrain and in hot climates of South America. The pants are designed with extremely light, elastic and durable Sport Excellence fabric. The chamois used will be the brand new Zenith, not yet available on the consumer market with a three-dimensional sponge that increases comfort.
For GSG, the partnership with Team Giant-Liv Polimedical 2019 is a return to collaboration with the team manager Gianfranco Bechis.
«I'm really excited about the new partnership for 2019 – explains Bechis – GSG will provide us with all the technical clothing for competitions with absolutely innovative and performing materials. Now every detail is important for the achievement of the performance and GSG, leader of the sector, will give us materials suitable to the needs and the high level of our athletes ".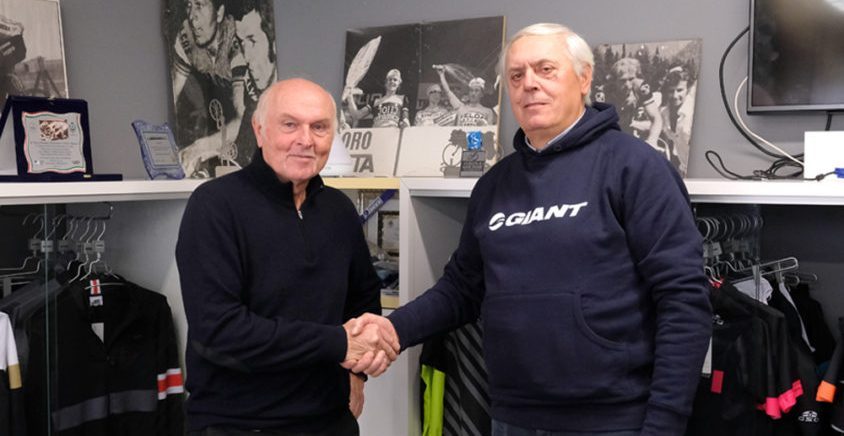 #GSGCyclingWear #ChallengeYourLimits