GSG and GHOST Factory Racing Team will strenght the fruitful partnership started this year, they just signed  an agreement that provides for the sponsorship of the German factory team for the next two years. A very successful women's mtb project, which the team dominated the U23 category in.
For the new season the team has reconfirmed all the bikers of 2018, the U23 XC World Cup winner  Sina Frei, the national champions Anne Terpstra, Barbara Benko and Malene Degn and Lisa Pascal. And  a top-secret, but welcome, news for the GSG , the arrival of a new young mtb talent.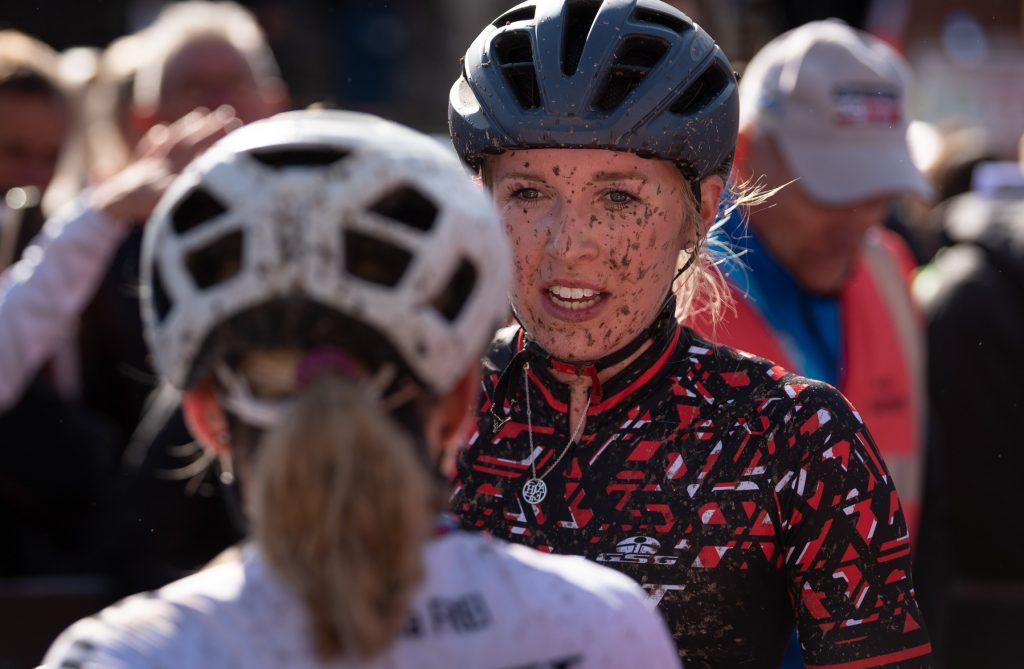 The expansion of the team confirms the international vocation of the team and the project of growth of young mtb promises.
Objectives shared by GSG, which will support the athletes with new clothing tested during the last season and with new samples designed specifically for the female anatomicity.
For the 2019 season the team's goals remain the victory in the Cross Country World Cup Stages and the World and National Championships, with some appearances in marathon stage races, as Cape Epic style. Interesting the passage of the strong Sina Frei in the Elite category to understand if she will be competitive also in top class races.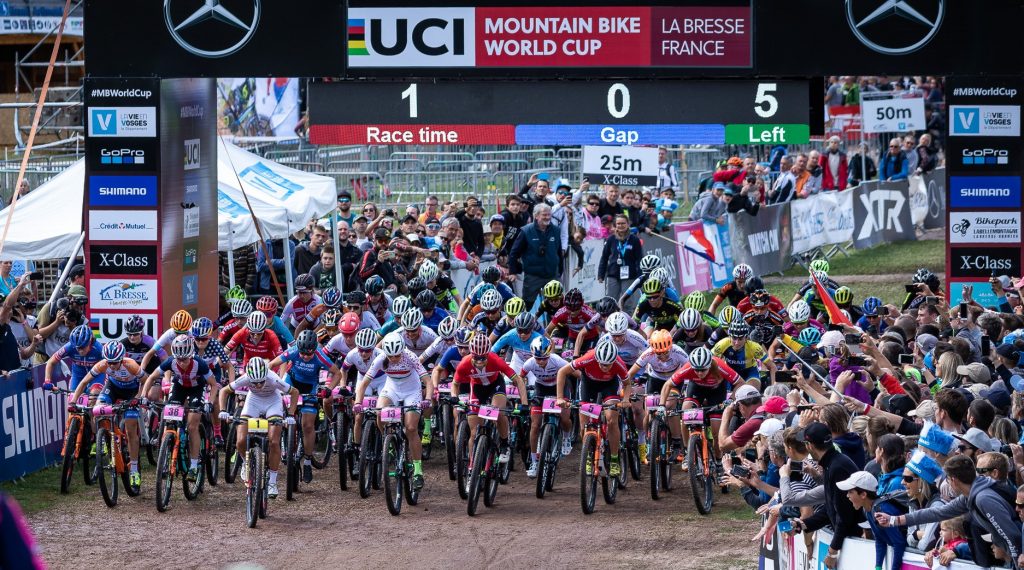 #GSGCyclingWear #ChallengeYourLimits