The strong Dutch biker of Ghost Factory Team, Anne Terpstra, does not stop and race to prepare the mtb next season, which will culminate with the Olympics in Tokio, she was at the start in the biggest world-wide cyclo-cross circuit  in Europe, the DVV Trophy Cyclocross, tackling the tough Flandriencross race at Hamme in Belgium.
She closed the race with a top 15 placement, very valid also considering the technical nature of the course, where Terpstra paid a pawn with her specialist colleagues on the most cyclocross part.
In terms of specific clothing for cyclocross the Team used our race skinsuit X-SUIT LS, a lycra skinsuit with long sleeves and pockets on the back, good for cyclocross and mtb races, for the warm-up she wore NAMUR, a full zipper shorts on sale on GSG online shop.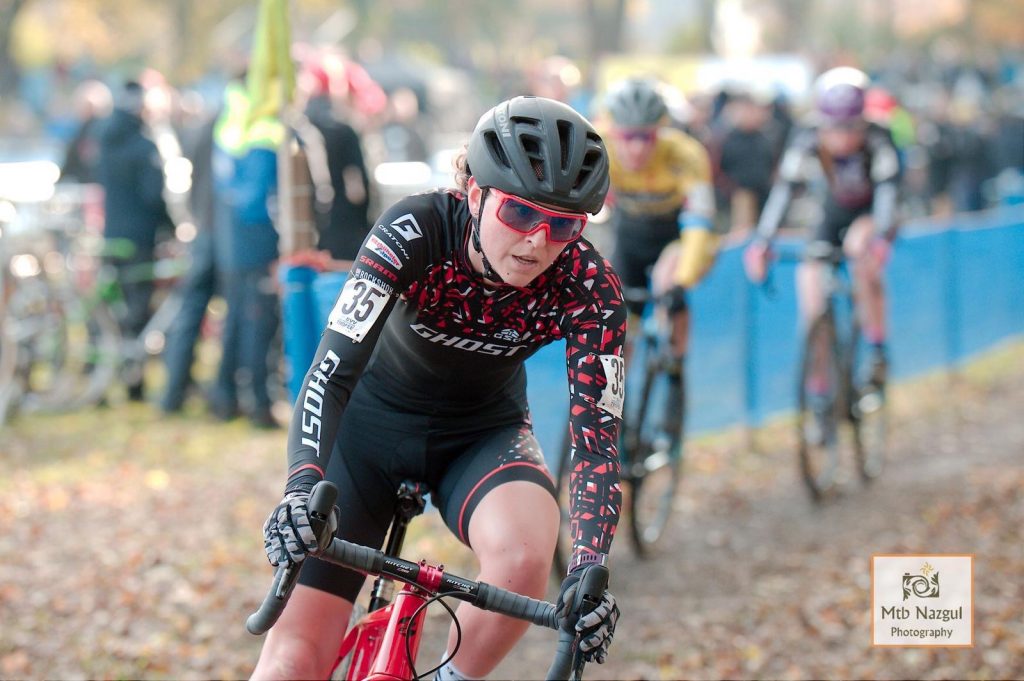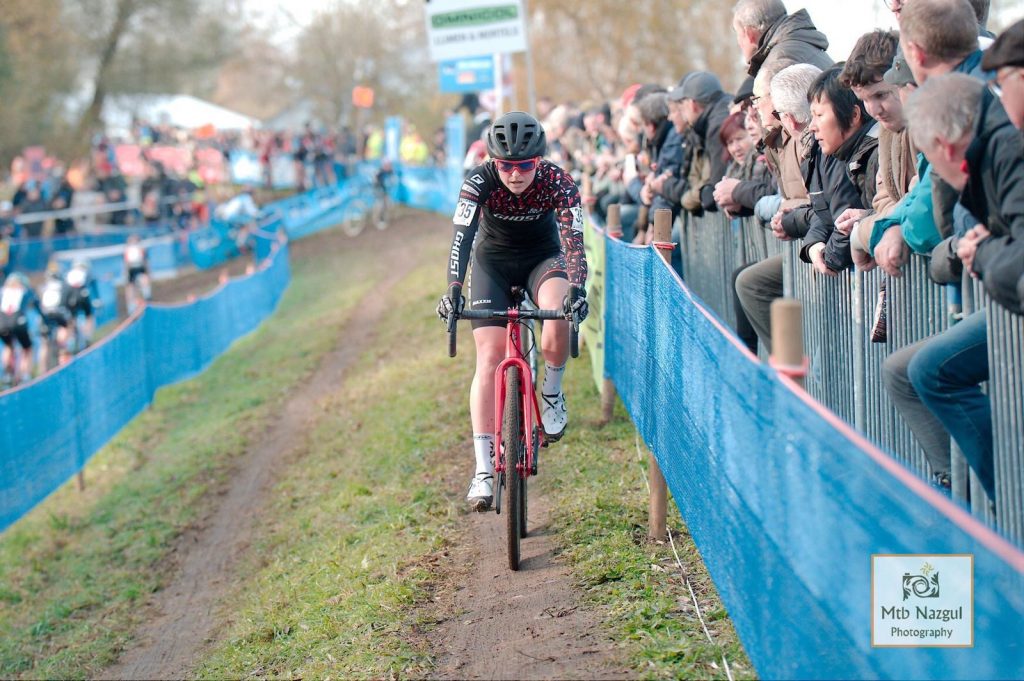 Photo Credit: MTB Nazgul Photography
#ChallengeYourLimits  #GSGCyclingWear  #GSGCustom