In order to celebrate its 35th anniversary and to present the Spring Summer 20 Collection, GSG organized an event for cycling press at the Villa Corner of Vedelago (TV).
The two days was a mix of meetings and rides. The 2020 Collection, rich in content and innovations, has been named Geometric Explosion for the graphic features that distinguish it.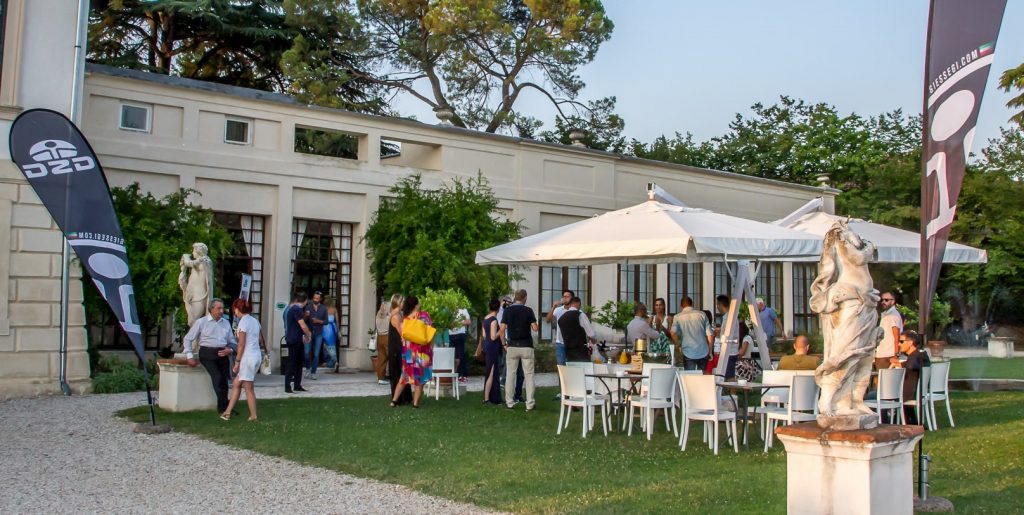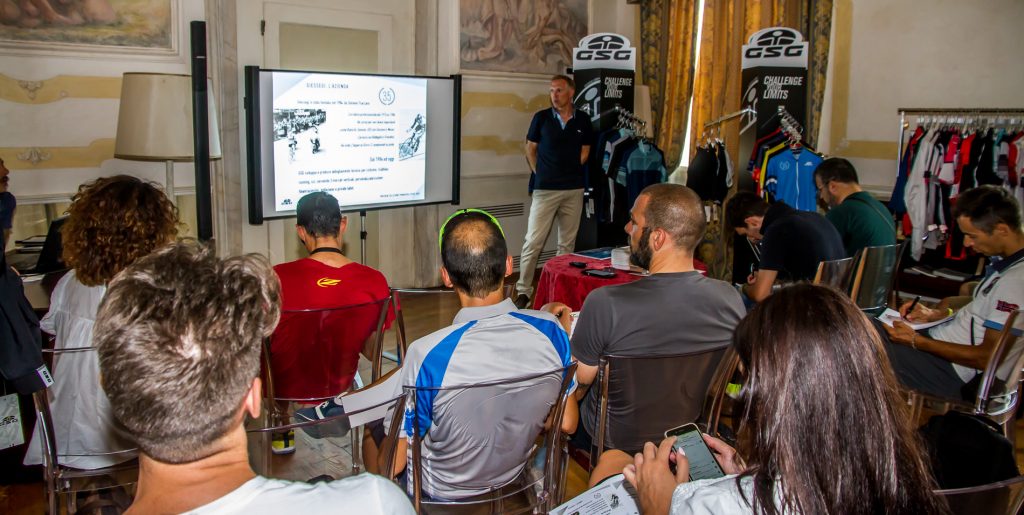 The journalistshad got a preview of all collection products and visited the GSG company in Riese Pio X (TV), where they could see all the steps that lead to the creation of the garments.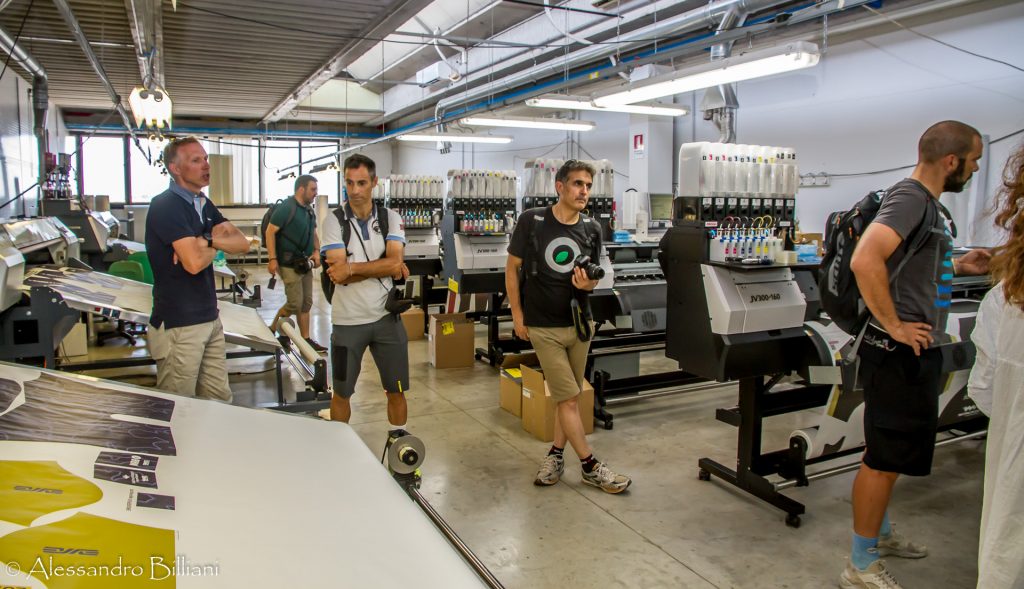 Special guests of the day were Team Novo Nordisk riders, the first team in the world made up of diabetic athletes, which after a few hours started the Adriatica Ionica Race. The USA team represents at the the best the challenge and essence of the GSG values that are summarized in the payoff Challenge Your Limits.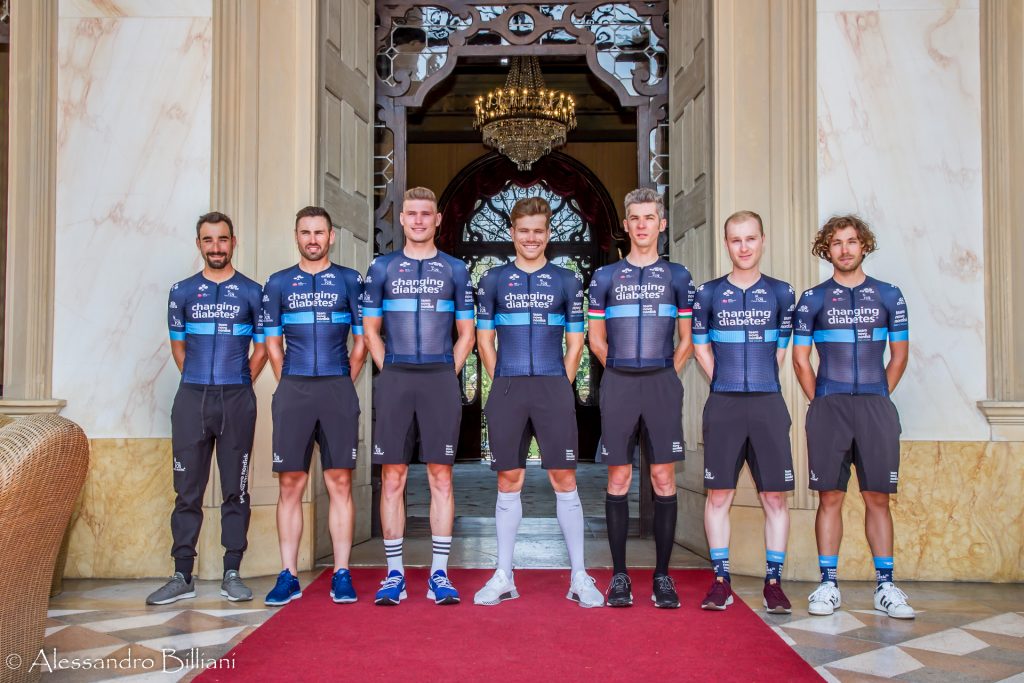 The next day dedicated to testing products on the Asolo hills united journalists and previous cycling glories like Alessandra Cappellotto and Massimo Codol and new promises like Jacopo Mosca of the d'Amico UM Tools team, about to pass to the WT  team, Trek Segafredo team .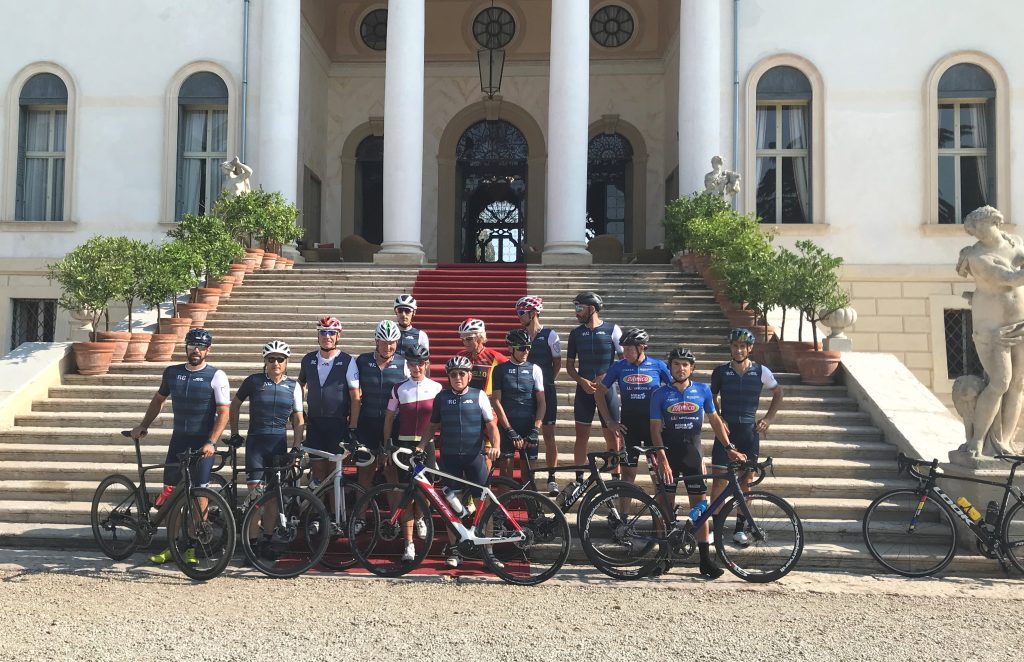 #challengeyourlimits #GSGCyclingWear