Wilier Force 7C MTB Team guys have just end first europen race in 2019, Mediterranean Epic. The other part of the team was racing in Costa Rica.
A good test to understand if the materials and winter training are already on top for the mosto importan races of the season, which for marathon mtb teams are those of March with the Cape Epic. The feedback was very positive as the team leader, as well as team manager, Massimo Debertolis, won the final classification in the master category.
While the Norwegian mtb champion Ole Hem, running to tuningthe preparation, he finished 6th in the last stage.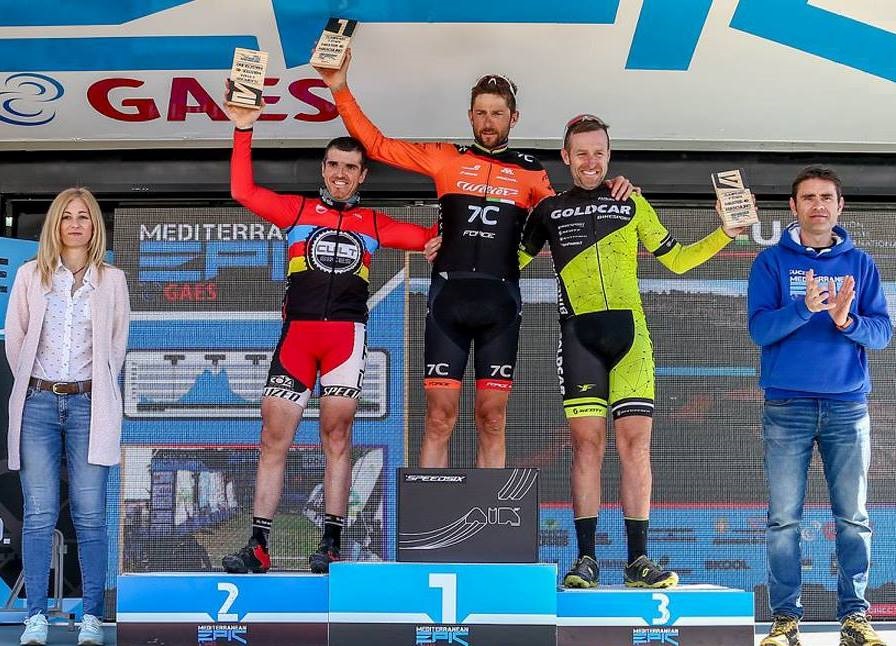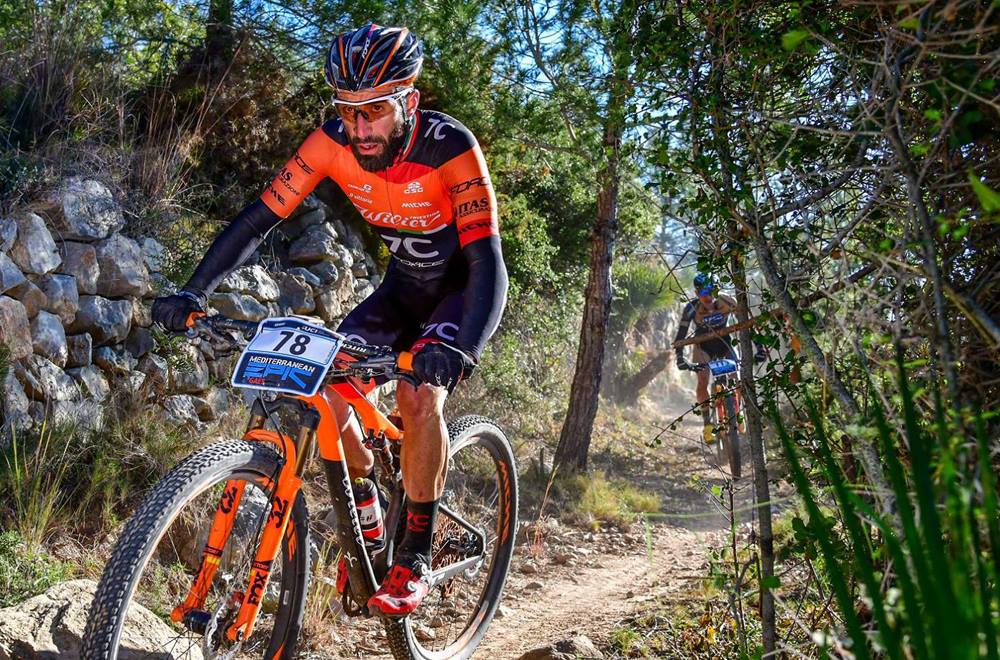 #GSGCyclingWear #ChallengeYourLimits