Giessegi will wear for 5-years-in-row strong german cross-country team, which is the FOCUS bikes' R&D department on the field.
Also for 2018 racing season top riders for the  Focus XC Team  will be the swiss duoo: Florian Vogel for male competitions and Linda Indergand in female ones. Markus Schultze Lunzum and Marcel Guerrini will play as seasonal surprises.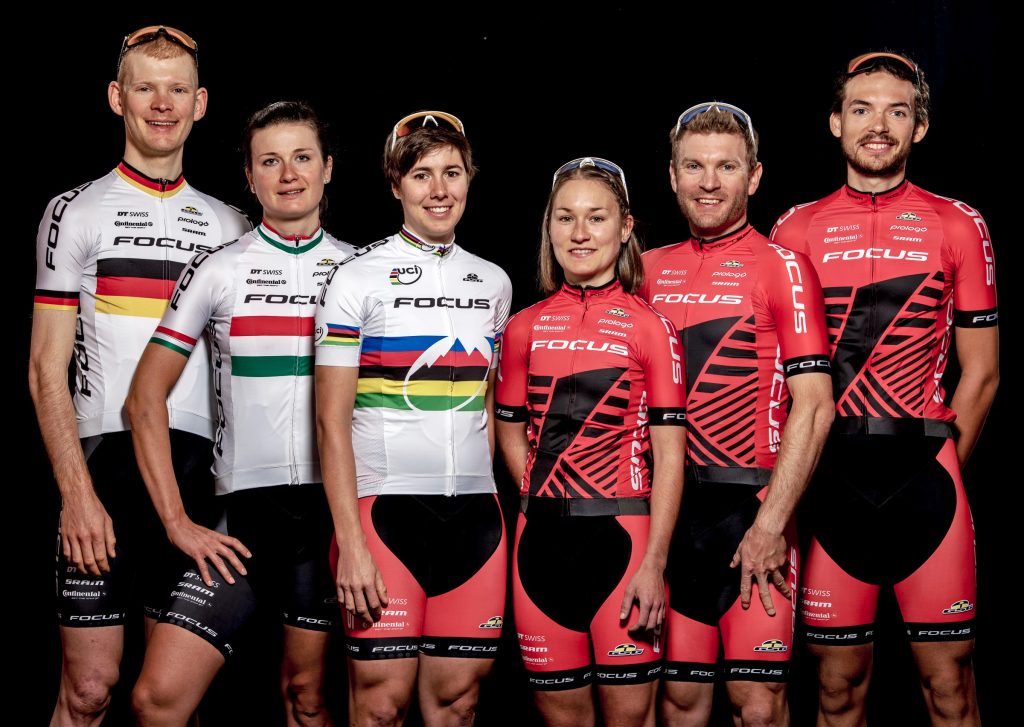 Racing  program is quite focused on participation in the stages of the XC World Cup but there will be present on many international races, including, as usual, the presence at Internazionali d'Italia XC.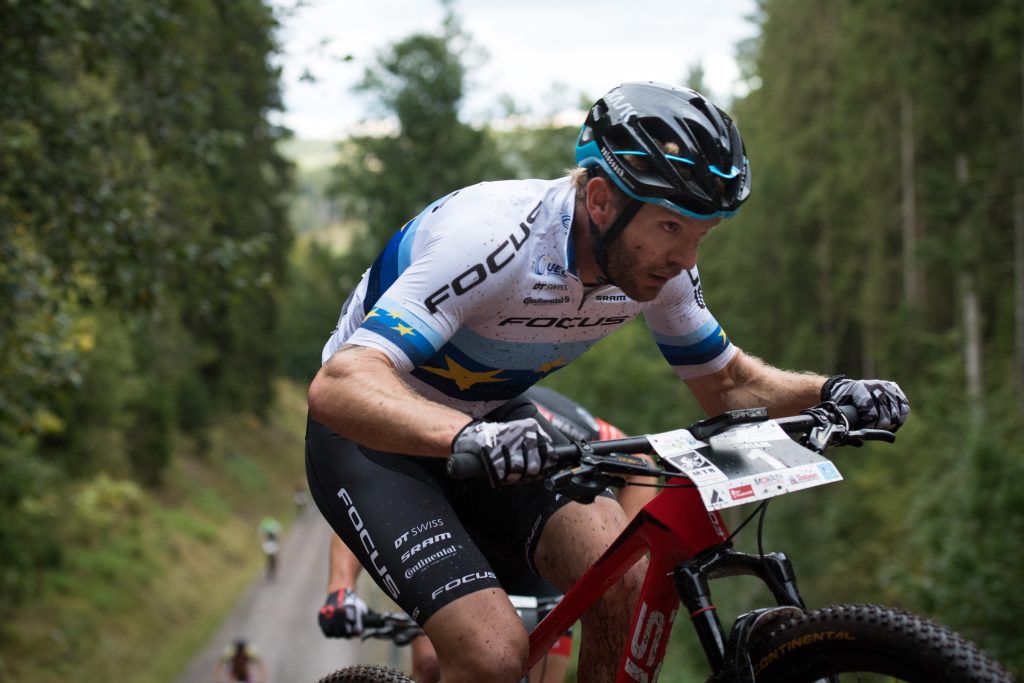 #GSGCyclingWear