In those days the temperatures start to drop and the days get shorter. In this weather conditions quality of cycling garments is more important than usual.
Thanks to clothing technology's improvements and innovations in the last decade winter riding can be a joy rather than a punishment. Winter cycling clothing now gets riders warm and comfortable  giving all helps to keep riding bike.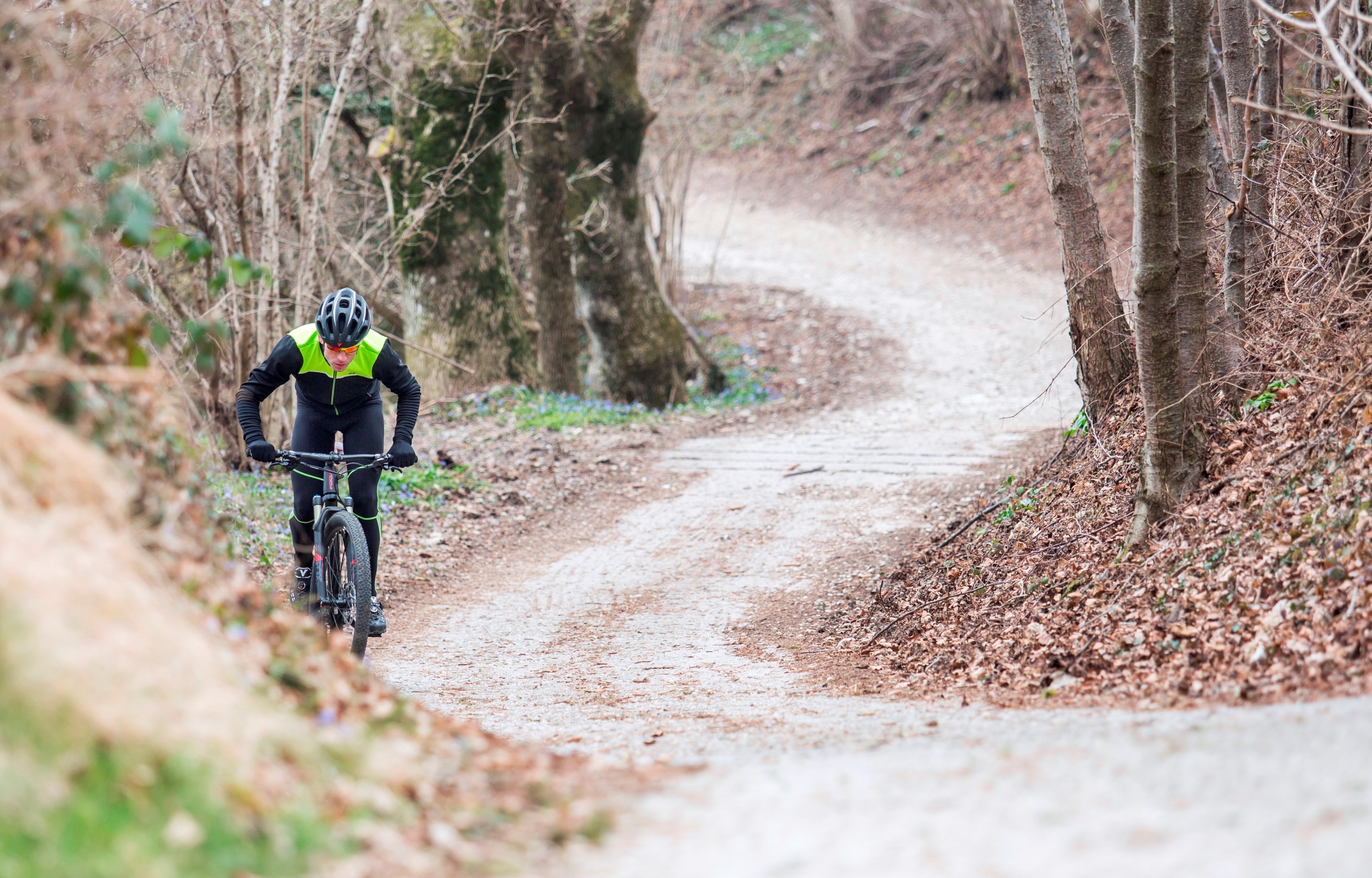 Here's a short presentation of some GSG gears for winter conditions:
Mirage® fabric jackets are ideal for very cold conditions – their bielastic water- and wind-resistant membrane keeps cold air out while allowing perspiration to escape, warmth is garanteed by a fleeced fabric inside.
Also Windfree® fabric jackets are good for cold but not wet conditions – their bielastic windproof membrane keeps cold air out .
For "lowers" it's important that the tights fit as close to the body as possible, Roubaix Comprex® fabric tights  will prevent legs from cooling down fast thanks to double layers of fleeced materials over the muscles help with cold weather performance.
Roubaix® fleece fabric tights will protect you during cold training day. Four needles reflective flat stitching will offer extra comfort you need.