GSG started a partnership with the Zannata UK team for a few months, thanks to the GSG distributor in the UK, DHW Agencies.
The Zannata GSG team is a young team that has focused on growing cyclocross enthusiasts.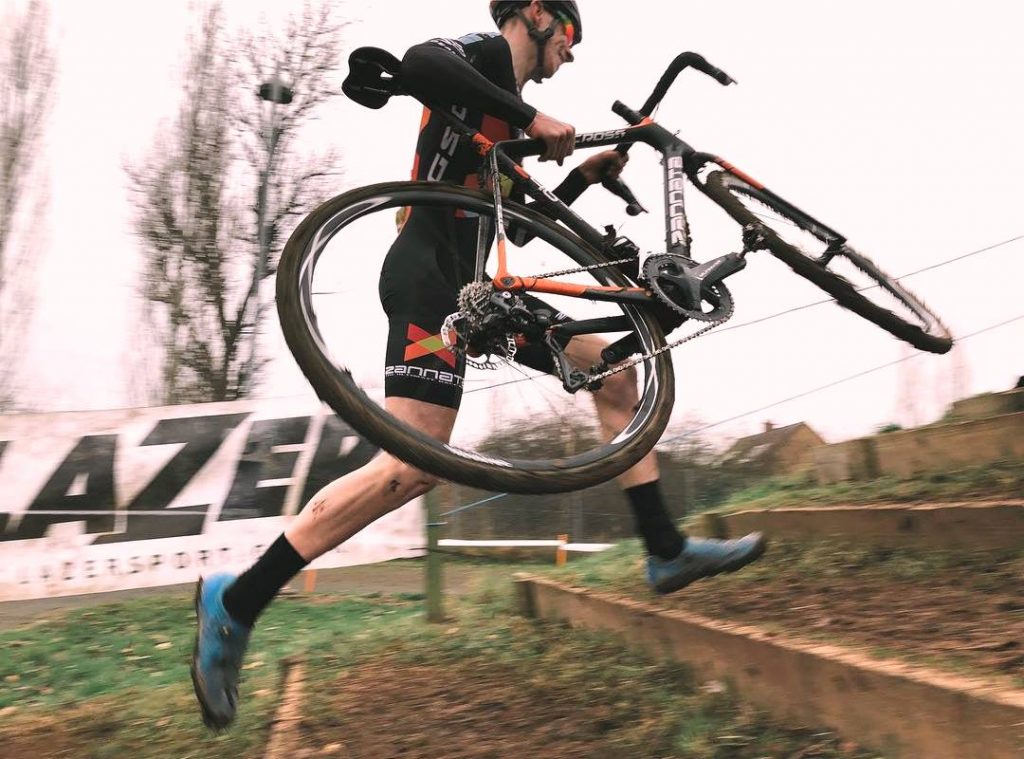 GSG has thus had the opportunity to have its own specific tests for the discipline in the cold and mud of the English countryside
The athletes confirm that the materials and garments are perfect for competitive use in cyclo-cross.