#1 DASH COLD winter jacket
Dash Cold, our winter jacket is a favorite of all female cyclists.
Cold and soft cause it is made of plush material, but also highly breathable, while being windproof and water repellent.
Also chosen by the Fas Services Valcar Cyclocross Professional Team.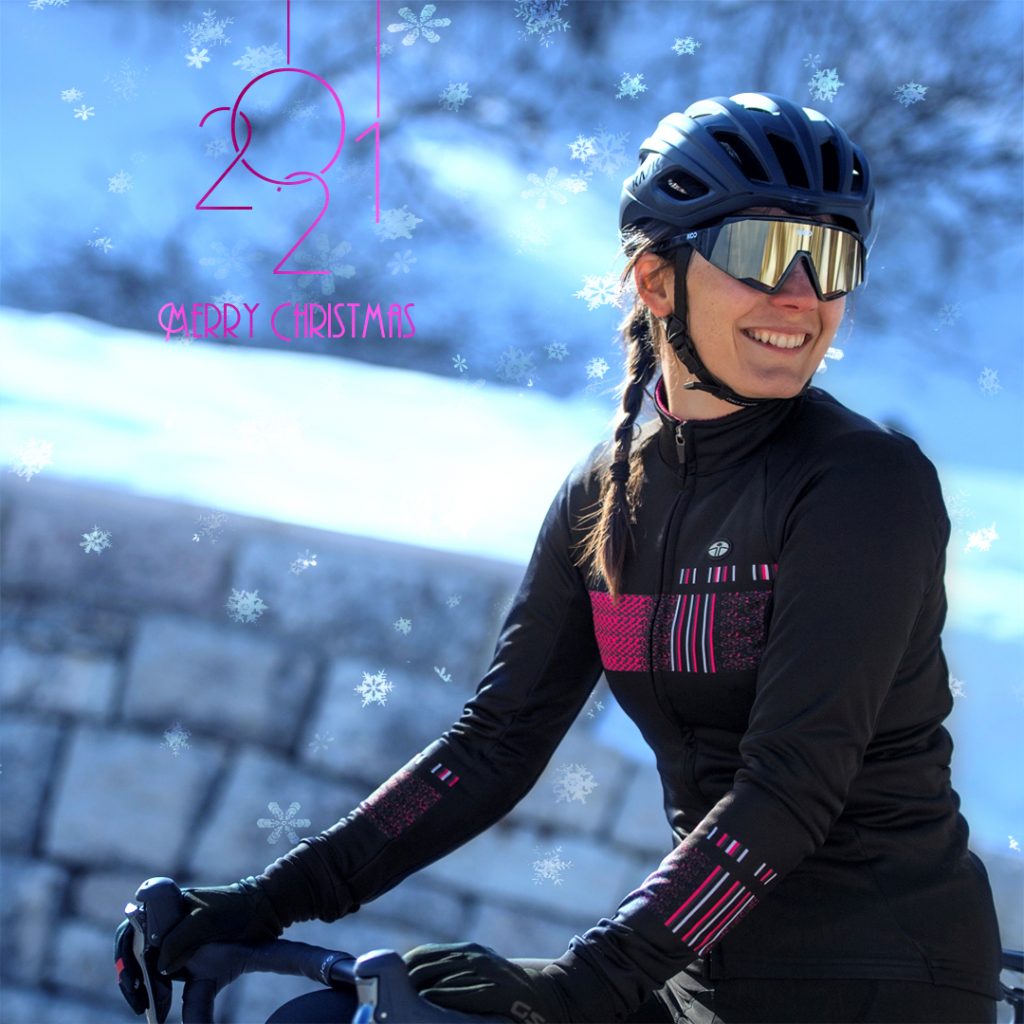 #2 FREDO6 winter gloves
Protect your hands in the best possible way from the rigors of winter, choose FREDO6 gloves, in windproof and rainproof fabric. And for maximum comfort they have silicone applications on the palm and a soft elastic cuff.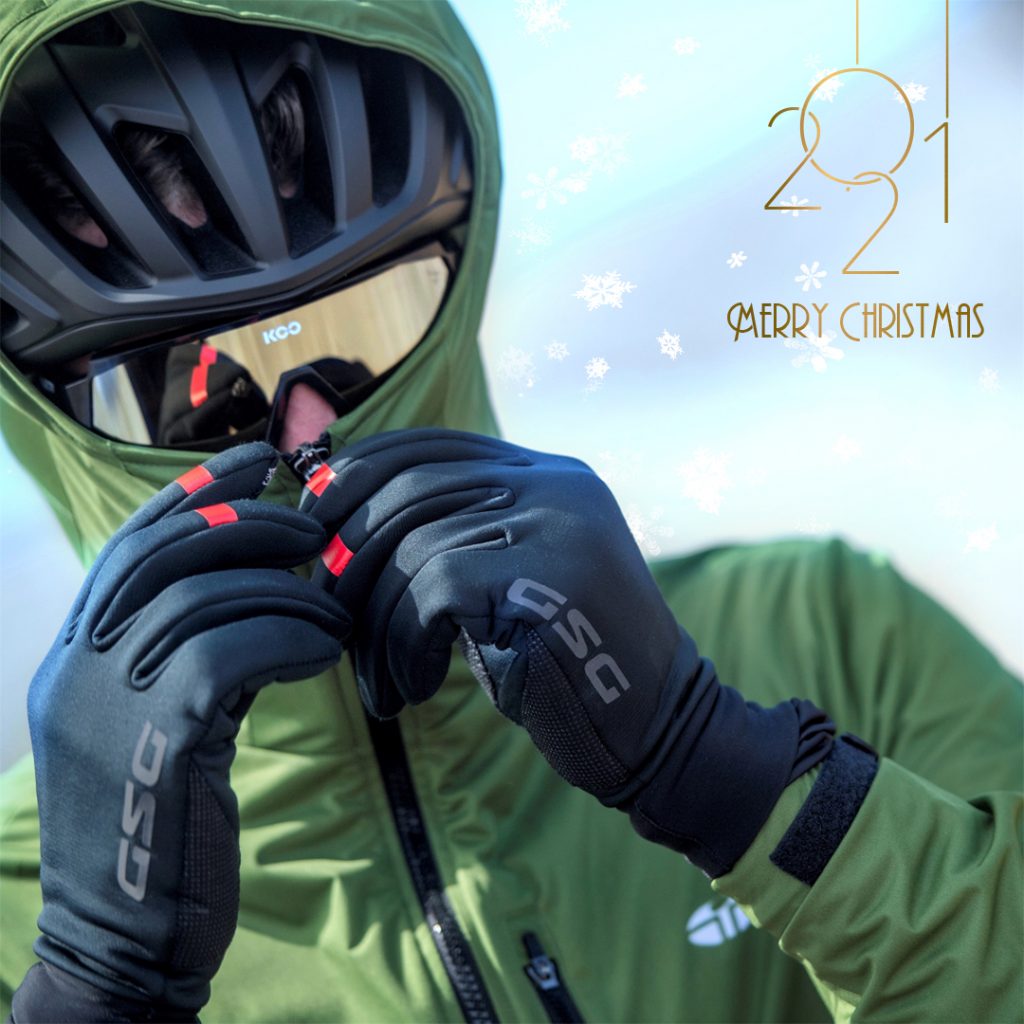 #3 HYDRA RAINBOW PLUS winter windproof jersey
HYDRA RAINBOW PLUS, an ultra-technical product for the most avid enthusiasts, for those who aspire to compete and ride in all weather.
A winter item that protects from the rain and allows excellent breathability thanks to the side openings.
Suitable for all uses, from mountain trails to road rides, through gravel roads, thanks to the elongated "tail" that protects against splashes and mud.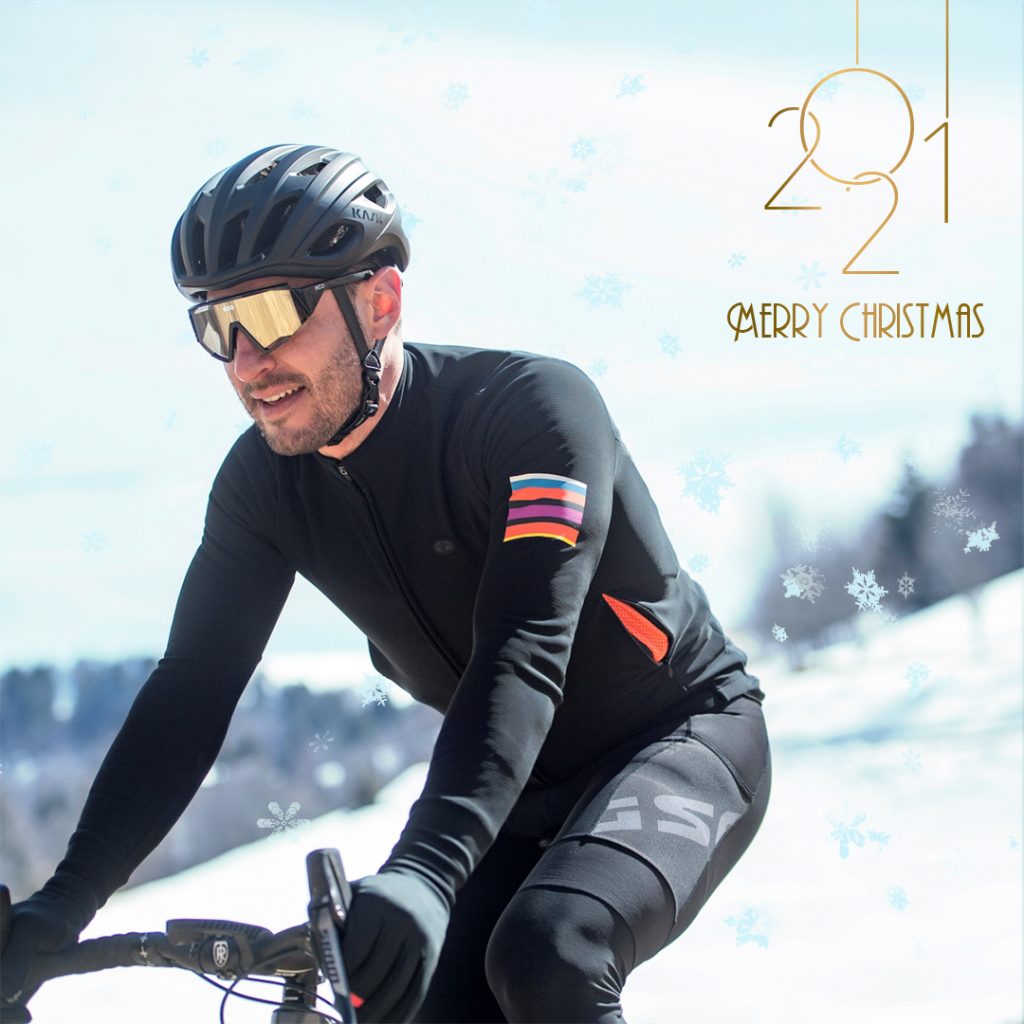 #4 GRINDER gravel windproof jacket
Are you a gravel enthusiast, of long distances autonomously on dirt roads? GSG has thought of you, creating GRINDER, the windproof jacket for mid-season, but which also adapts to the coldest climates! Equipped with 3 easy-to-use pockets on the front for storing objects and small spare parts, it has a large hood that can also be placed over the helmet to shelter from cold and wind. the double cuff with half glove will protect your hands in the coldest temperatures! Grinder … the must have of 2021!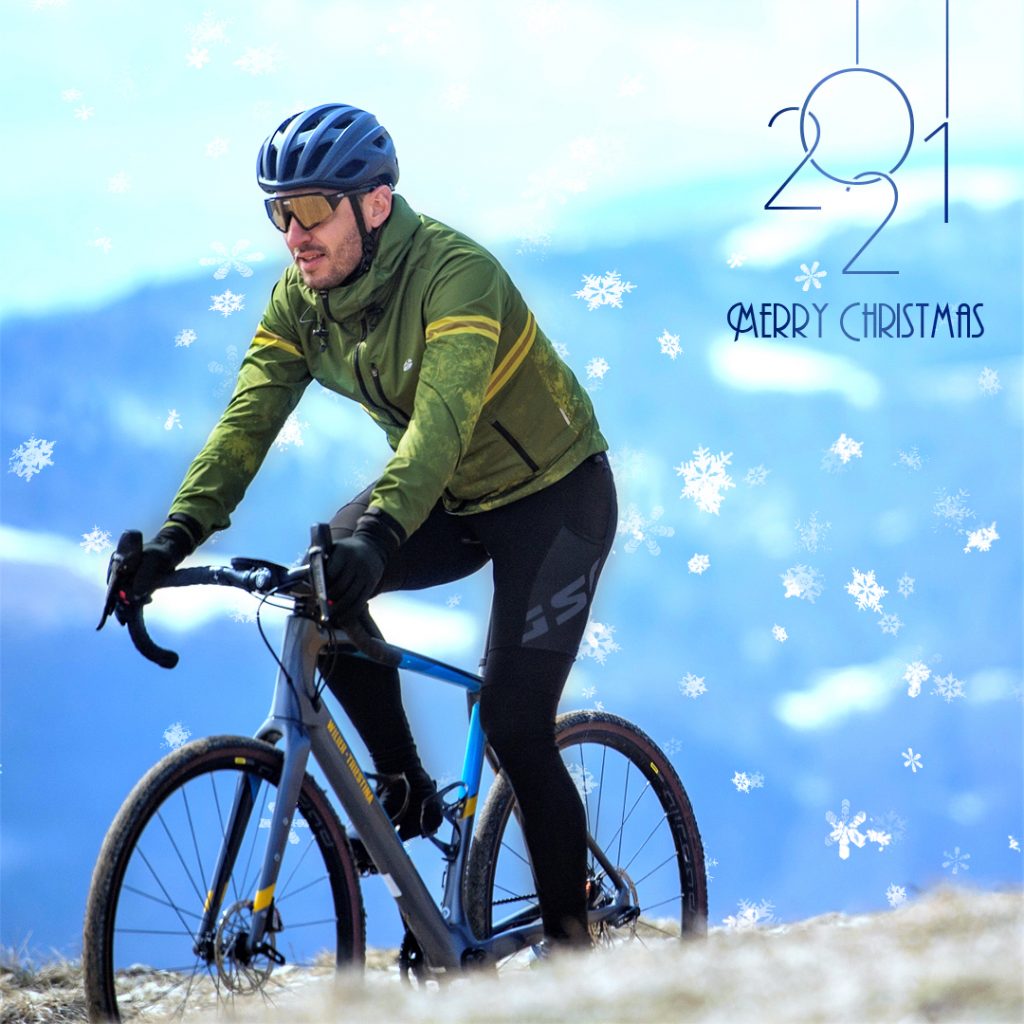 # 5 VALCAR WORLD CHAMPION JERSEY
The jersey of our world champion, Elisa Balsamo, winner of the 2021 elite road world championship, is now available for all passionate cyclists.
An iconic jersey, the WORLD CHAMPION TEAM REPLICA, made with the best breathable fabrics and tailored on female anatomicity.
You will wear in every ride…