In the weekend just ended, cross-country national mountain bike championships took place in almost all the nations of the old continent.
The GSG teams' bikers have managed to assert themselves in almost all national competitions, but Anne and Moritz, more than others, have managed to excel.
Anne Terpstra – Ghost Factory team – has become the new Dutch XCO champion, while the young talent of the KTM team, Moritz Bscherer, is the new Austrian  U23 XCO Champion.
Already from the next world-class races our riders will wear made in GSG jerseys with national colors.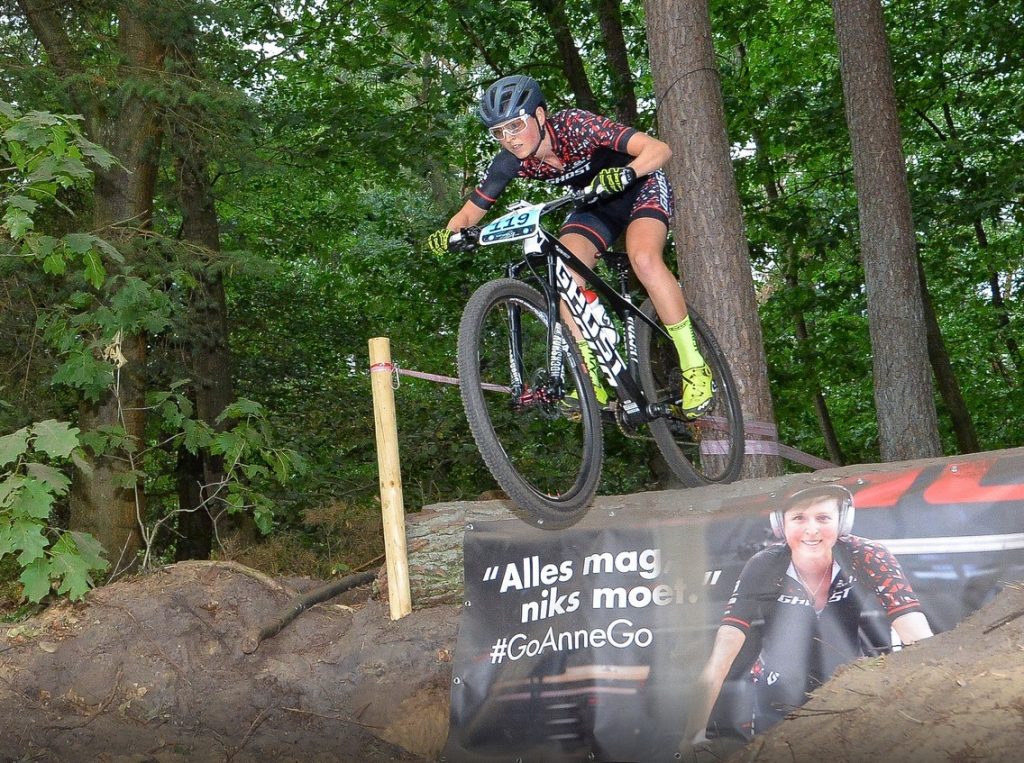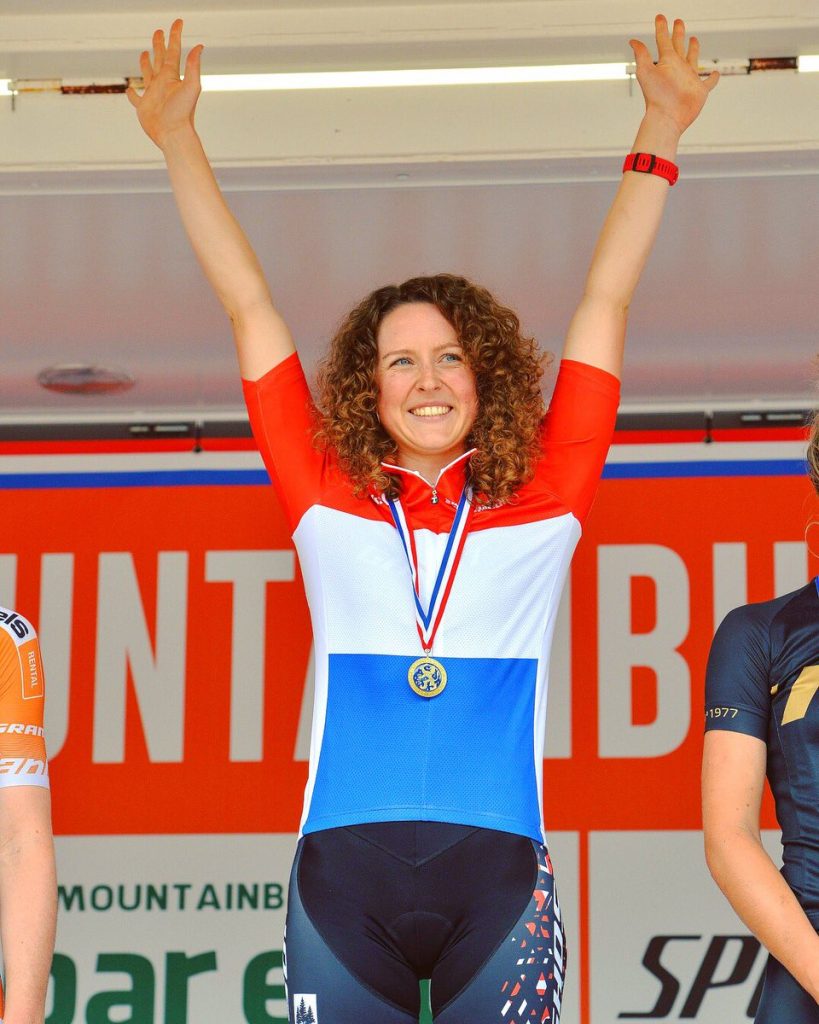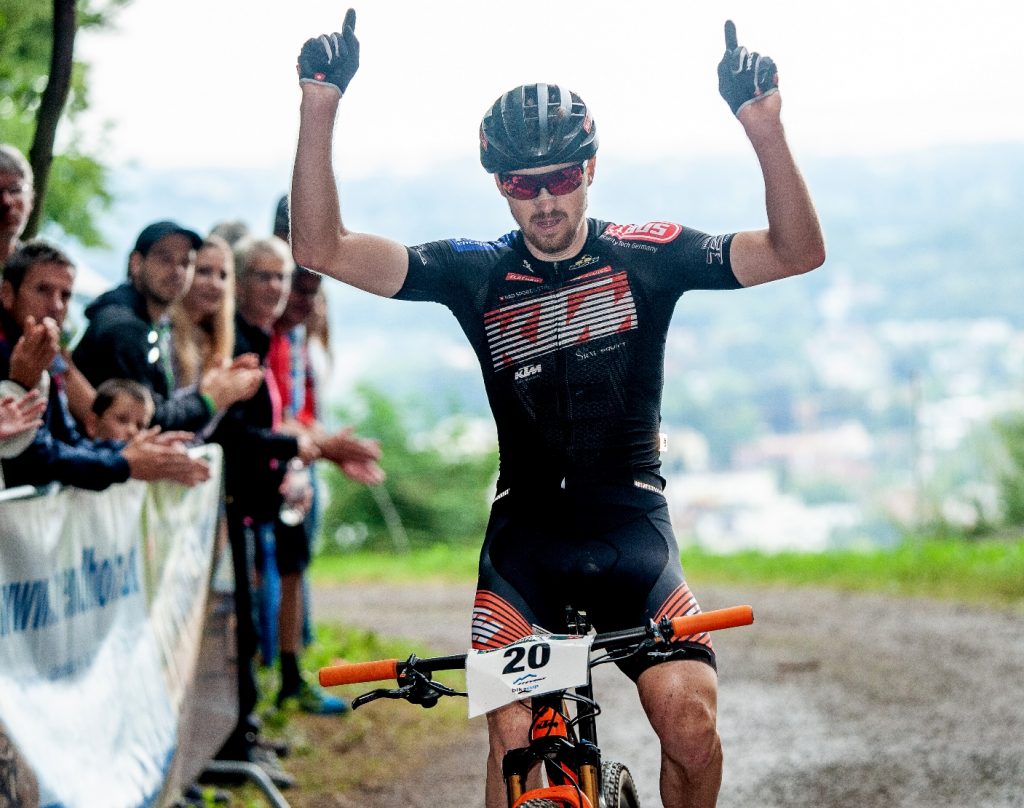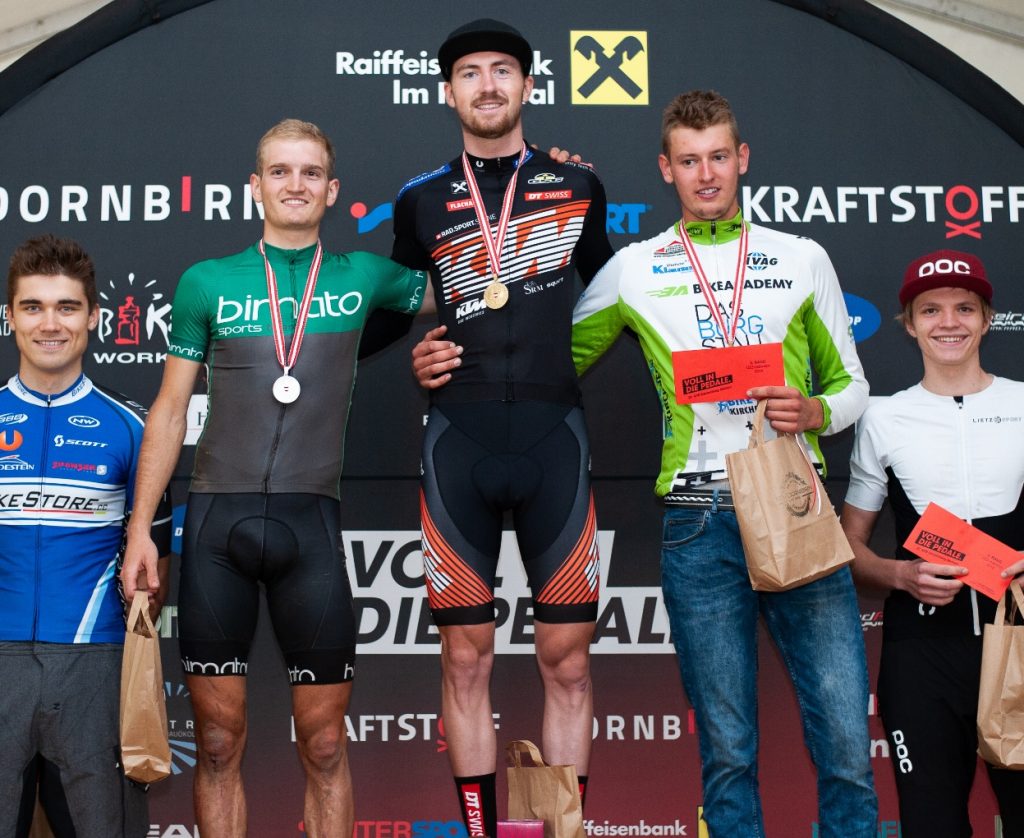 #ChallengeYourLimits #GSGCyclingWear