2018 Adriatica Ionica Race 2018 is finished. After 650 km of race, 5 stages, 110 athletes and 16 team at the starting line.
From a sporting point of view, the race between Veneto and Friuli Venezia Giulia has seen two great protagonists: the young Colombian Ivan Ramiro Sosa, the new talent of Androni Giocattoli, who at only 20 years has tamed the hard Passo Giau to become the first winner of the AIR; the other star is the Venetian Elia Viviani – Quick-Step Floors, who won the other 4 stages with three sprints and a team-time-trail victory. The leaders of the rankings who have dressed the GSG shirt are still Ivan Sosa, best young, Enrico Logica – Biesse Carrera – with the best climber jersey and Michele Gazzara – San Gemini mgK vis – with the orange shirt of the last fighter for the last stage.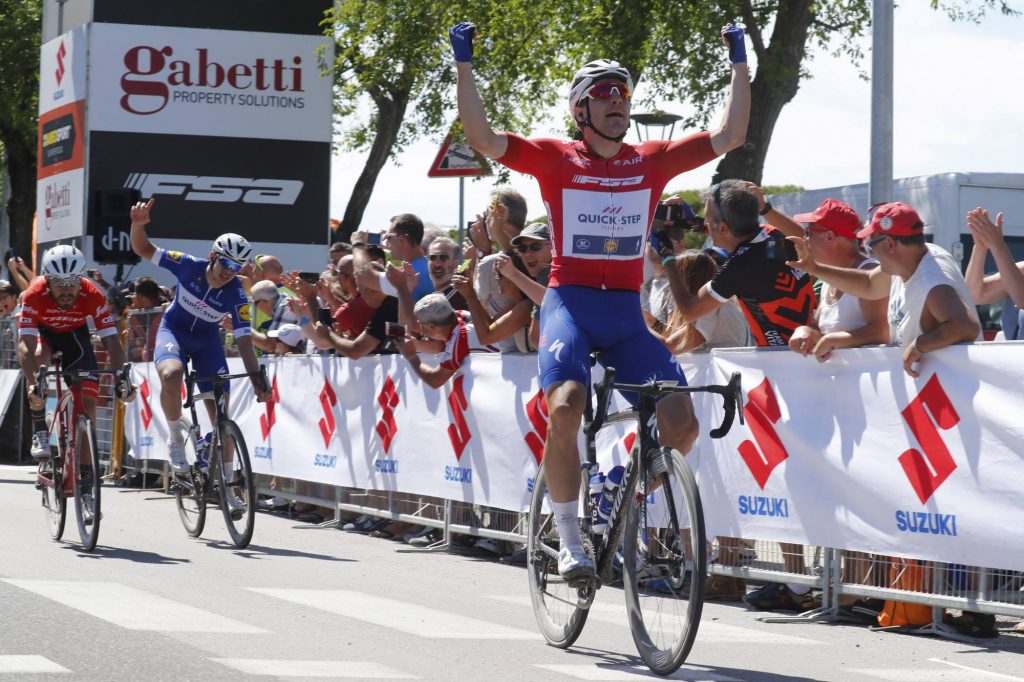 From communication point of view, it was a great show, with never banal stages, with the splendor of the mountains of the Passo Giau and the unpublished images of dust and dirt roads of the countryside around the historic Aquileia.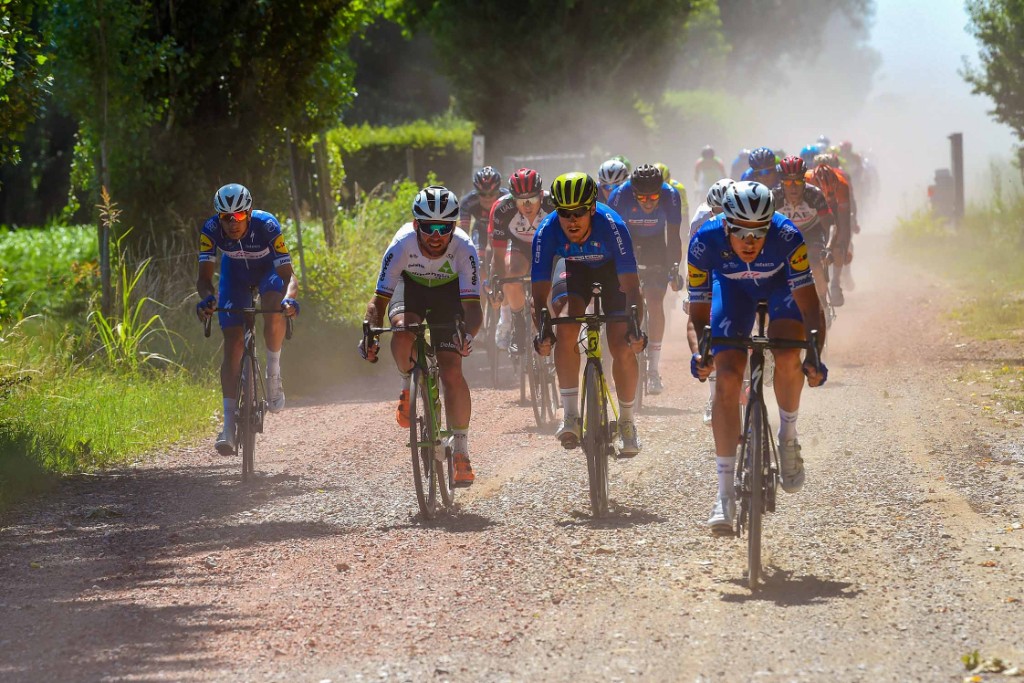 #ChallengeYourLimits #GSGCyclingWear